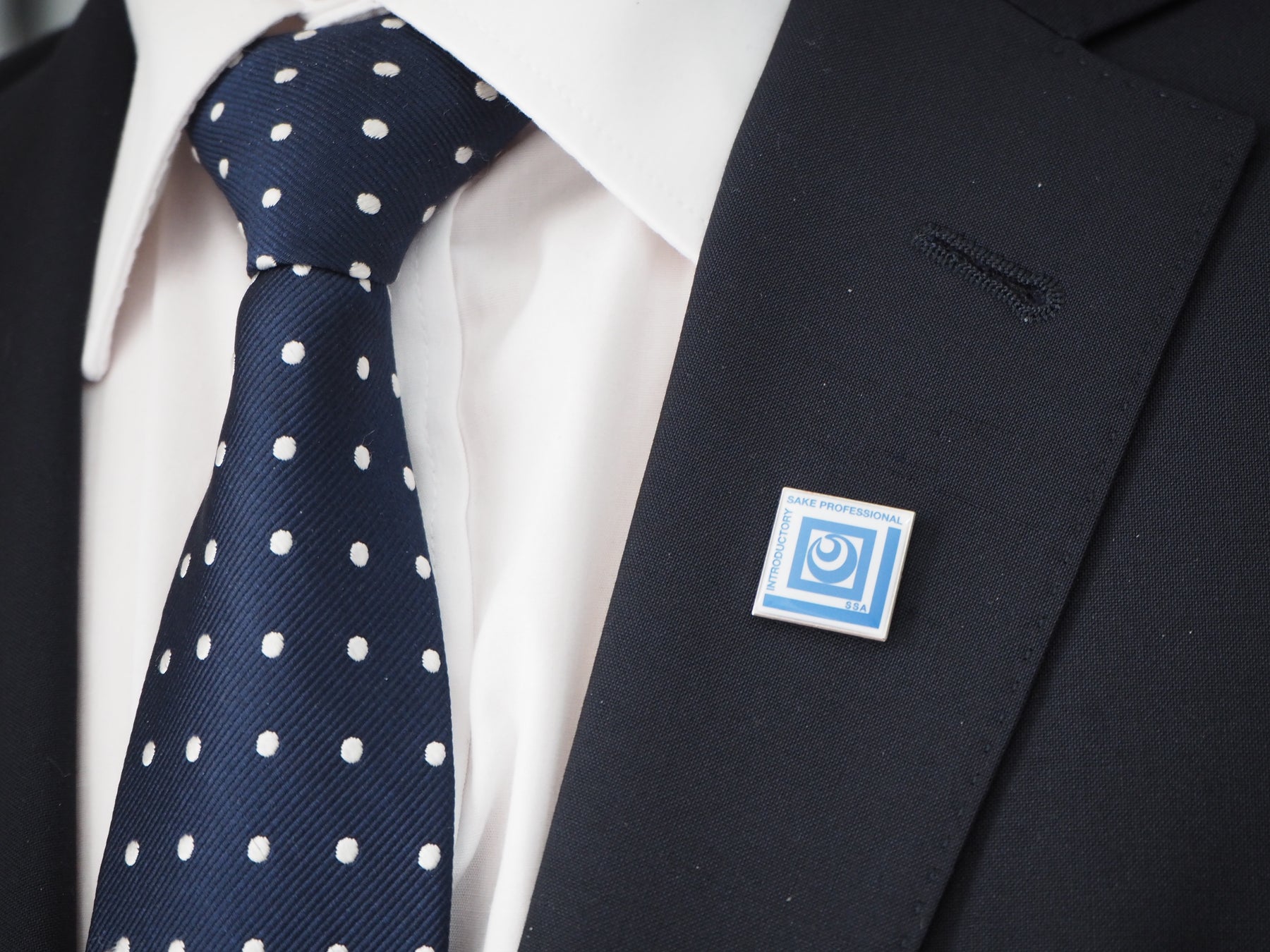 Sake Education – Sake Sommelier Association Update
We recently received a global update for a new "Master of Sake Course" by Rory Coppin – the International development Manager of Sake Sommelier Association, and we wanted to pass this information on to you.  
"Hi Beau, Thanks so much! It's fantastic to see the World of Sake expanding - we're only rocking because the whole industry is working together to bring sake to spotlight!"
The Sake Sommelier Association is incredibly proud to name Oh Reuben Luke, of Singapore, as the 2021 Young Sake Ambassador! The Young Sake Ambassador title was created to encourage young people to join the fascinating world of sake and become enamored with this drink. It is awarded to the next generation of the sake industry; young, remarkable individuals who are fuelling the winds of progress & development. Reuben himself has said that he can't wait to "push that next step forward in any way, for the industry and all the people across the world who work tirelessly for its benefit".
Master of Sake
Next year, we'll be starting our new Master of Sake course: a 2 month apprenticeship in a Japanese brewery. We've seen a growing number of sake microbreweries opening across the world, all adding their own twists and flavour palates to their sake, resulting in new & exciting tastes. We wanted to give prospective brewers an opportunity to learn the ancient art of brewing from Toji in Japan, and bring those skills back to their home cultures; encouraging sake production and recognition worldwide!
Introductory Sake Professional
Over the pandemic, we've seen so many students move to remote learning, which has resulted in a boom for our shorter, entry-level class: the Introductory Sake Professional. We wanted to find a way to give something extra to these students and make their qualifications more recognizable, so earlier this year we launched lapel pins for the Introductory class to go along with their certificates, which have been a real hit! I've attached a photo in case you haven't seen them yet.
A little closer to home for you, we've got some new partners opening across the US to give even more students the chance to study. As always, our Partner Schools and upcoming courses worldwide can be found on our website: www.sakesommelieracademy.com/ or by emailing us at info@sakesommelierassociation.com