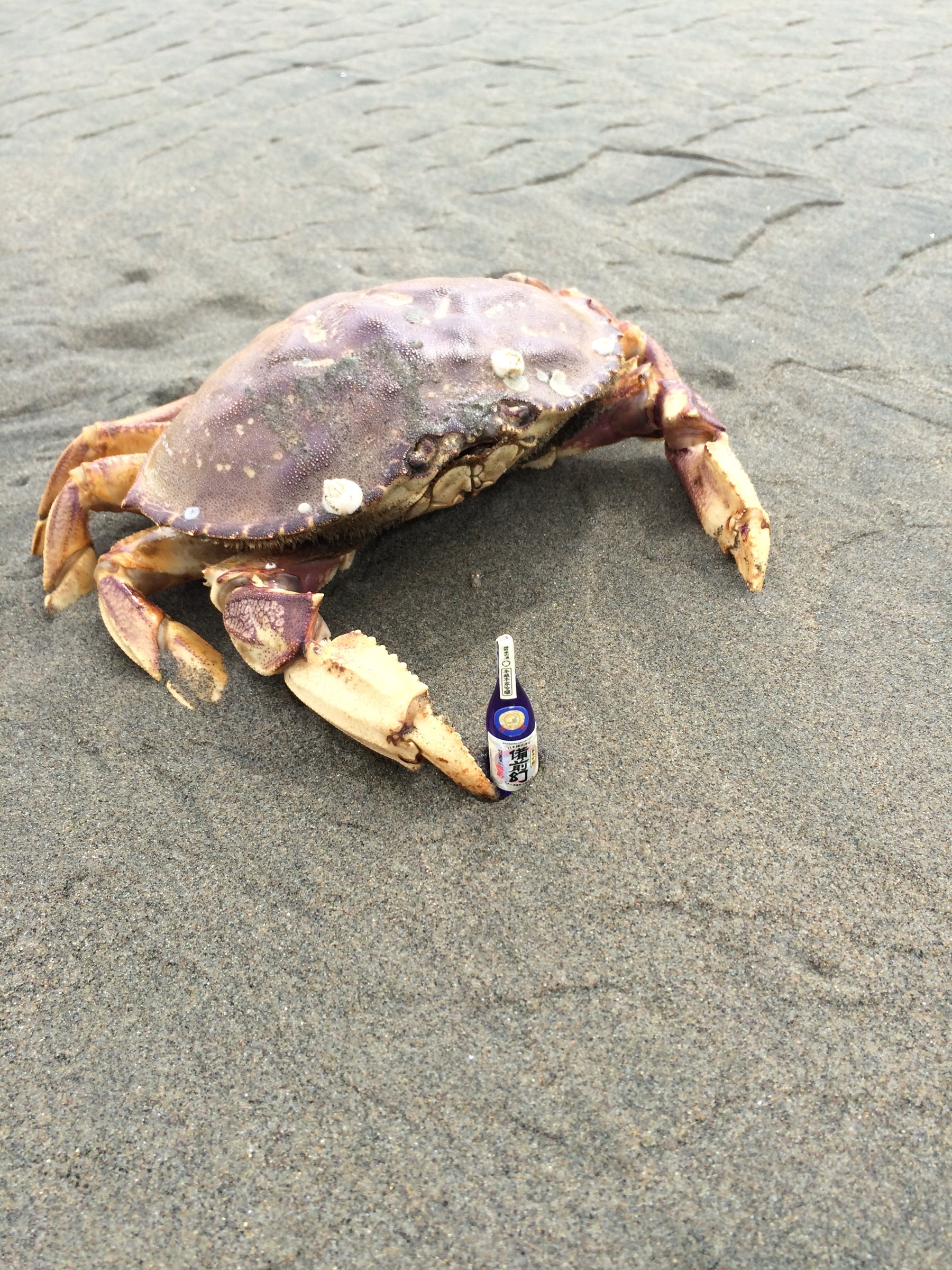 Sake Pairings – True Sake Cru Gets Crabby With Some Great Crab Pairing Brews
Yes! It's a new year and hopefully it brings a whole new attitude. And yes it's the Chinese Lunar Year of the Tiger, but we can't pair sake with tiger, that's wrong! However we can pair sake with crab, and yes it's crab season folks. And of course sake was made for crab! 
I've been preaching for over two decades that sake works better with shellfish than any fermented grape juice. It's basic science and chemistry that the wine world forgets to mention, but if you want to try it for yourself then herewith is the sake list that the True Sake Cru guarantees works wonderfully with your seasonal crab and other "things" from the seas and oceans of the world.