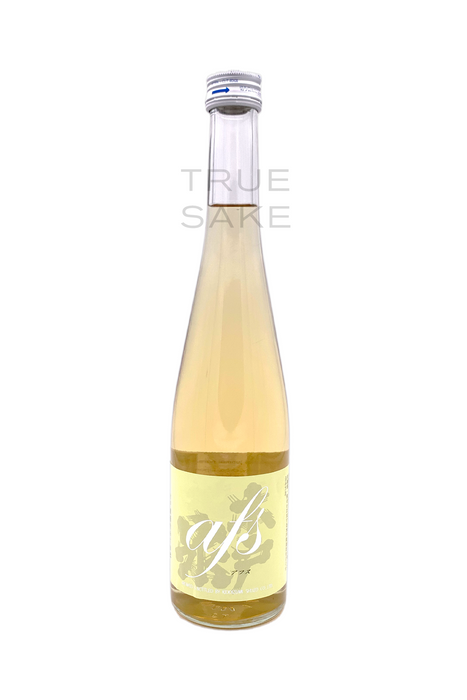 Kidoizumi AFS Yamahai Junmai Nama "Quintessence"
Sold out
Original price
$48.00
-
Original price
$48.00
The nose on this sake made using a "Hot-Yamahai" technique that only this sake brewery uses is a vast collection of cedar, sea salt, maple syrup, waffle, orange, burnt butter, and cactus flower aromas. This sake is not made in the typical three addition method, and as a result, it doesn't drink like typical Yamahai sake. So what is it? AFS is almost like shubo or yeast starter sake. Concentrated, powerful, and loaded with ricey flavors on an abundant flow. This is liquid complexity and a great expression of historical sake. Chewy, viscous, wide, and velvety, it is sweetness personified, but not cloying. Look for a loaded flavor field filled with lemon, green apple, sea salt, sourdough, Greek lemon soup, cooked orange, mushroom, Grand Marnier liqueur, and a ton of umami expressions. Astoundingly, the finish is pretty quick for an SMV of -33. This is a very important small batch sake that is unlike all others, but it IS sake! It's a must-have sake for those pushing the sake frontiers. Great to have in a sake flight too. A three temperature brew for sure. This is "Ichidan Shikomi" sake and that's awesome. 
WORD:
 Rare 
WINE:
 Natural Wines 
BEER:
 Citrus Stouts 
FOODS:
 Foie Gras, International Spice, aged meats and game, Sauterne fare, cheese plates, and fruit plates.