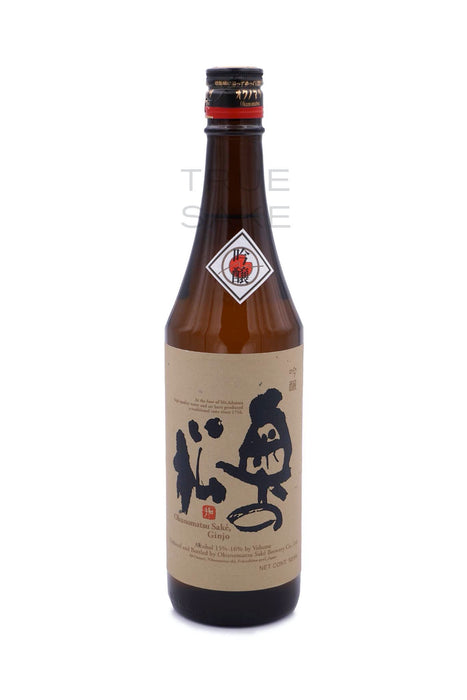 Okunomatsu Ginjo
Original price
$13.00
-
Original price
$31.00
The nose on this IWC Grand Champion Sake is a very cool collection of floral, citrus, cherry, honeydew, and raisin aromas. You don't just win a Gold Medal Ginjo Trophy, and the overall "Best Sake" at the IWC if you're an average Ginjo sake. Nothing about this brew is average. Look for hints of mineral, grapefruit, strawberry, and honeydew flavors that dance on a bright and silky fluid that finishes clean and quick. So much flavor that vanishes with a wonderful whisper. How did they do that? When this brew is just released, it is crisp and tingly with bright flavors. As it bottle ages, the water seems to blend better, and it drinks far more smooth and balanced. This is a world class sake at a very great price point.
WORD:
Grand Champion
WINE:
Crisp Reds/Flinty Whites
BEER:
Crisp Ales
FOODS:
Shellfish, oysters, sushi, sashimi, salty and savory fare.