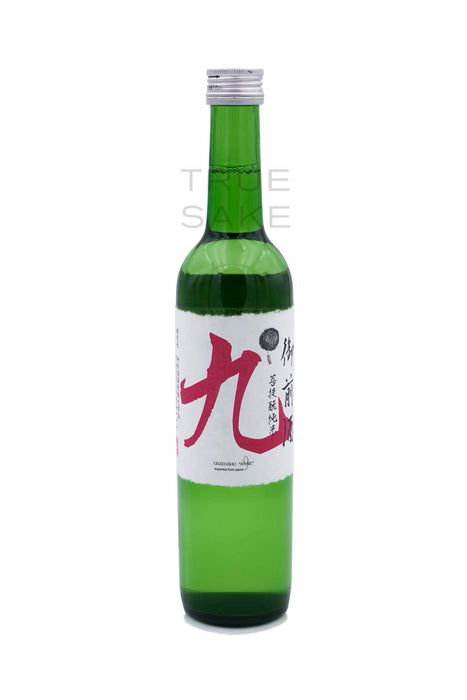 Gozenshu 9 Junmai "Nine Brewers"
Original price
$24.00
-
Original price
$24.00
There are not a lot of sakes in the United States from Okayama, so this represents another prefecture's sake to check off your list. The nose on this brew that is made using a very traditional method of sake called the Bodaimoto method is an amazing collection of nutty, creamy, earthy, oatmeal, bread and peach tones. This "9" won the 2014 Best Sake to Pair With British Food Award, because it is rich and wonderful, very solid, and very well balanced. It is one of those sakes that expands in the palate exposing hints of nougat, caramel, maple syrup and a dash of mint flavors. Slightly creamy it drinks smooth and fast with richness throughout each sip. Start chilled but this brew does best at room temperature and in a mid-sized glass.
WORD:
Complex
WINE:
Deep reds/Earthy whites
BEER:
Belgian Ales
FOODS:
Rich fare, complex meat and game dishes, pate, creamy sauces, BBQ, and Blue Cheese.