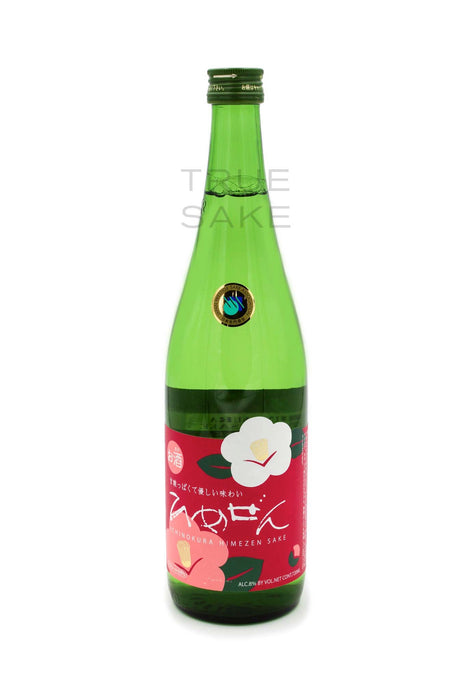 Ichinokura Himezen "Princess Food"
Original price
$30.00
-
Original price
$30.00
The nose on this "new-style" sake is deep and complex with a mixture of citrus elements and hint of umami. "Princess Food" is a wonder to behold as rice and water combine to taste like grapefruit juice and lemonade. A beautifully refreshing beginning meets a chewy middle-mouth filled with citrus gooeyness. It is light for being so thick, and remember to lick the front of your teeth when the sip is gone. The higher acidity and lower alcohol combine to make a brightly flavored sake that is the quintessential palate cleanser between courses. 
WORD
: Lemonade 
WINE
: Dessert Wines 
BEER
: Shandy 
FOODS
: Seafood salad with citrus dressing, seared foie gras, grilled crab with salt.