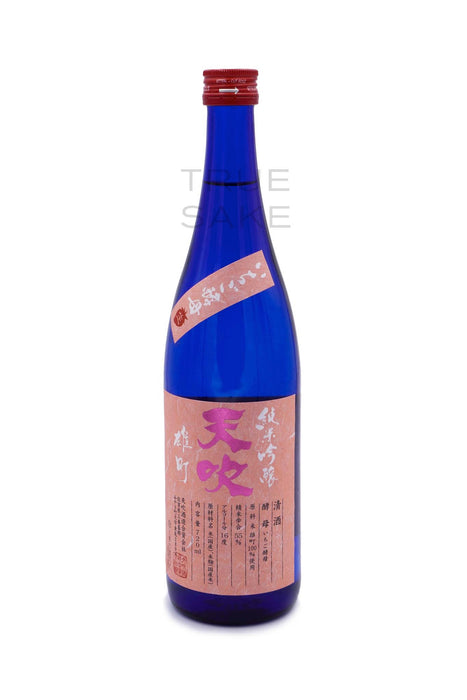 Amabuki Ichigo Junmai Ginjo Nama "Strawberry"
Original price
$38.00
-
Original price
$38.00
*NOTE: This sake is unpasteurized. We can ship unpasteurized sake, however it is at the customer's discretion. It's best to avoid shipping unpasteurized sake during extremely hot summers or freezing cold winters. When completing a purchase of unpasteurized sake from True Sake, you are giving us the OK to ship unpasteurized sake to you. Feel free to call or email us if you have more questions.
The nose on this unpasteurized or raw sake is a collection of strawberry, pear, honey, floral, and of course strawberry aromas. Why, "of course strawberry?" Because this brewery is known for making outstanding sakes using flower yeasts and fruit yeasts. And in this case, the yeast comes from strawberries, which creates a very fruit-forward sake that drinks soft, juicy and fun! But don't be mistaken, as this smooth brew does not drink sweet. Rather, it has layers of fruit tones and "of course" ends with a very nice long strawberry tail. A larger glass brings forth more of a wine-drinking experience, and this strawberry does better chilled. WORD: Strawberry WINE: Fruity Reds/Sweet Whites BEER: Fruity Ales FOODS: Salads, fruit dishes, international spicy fare.