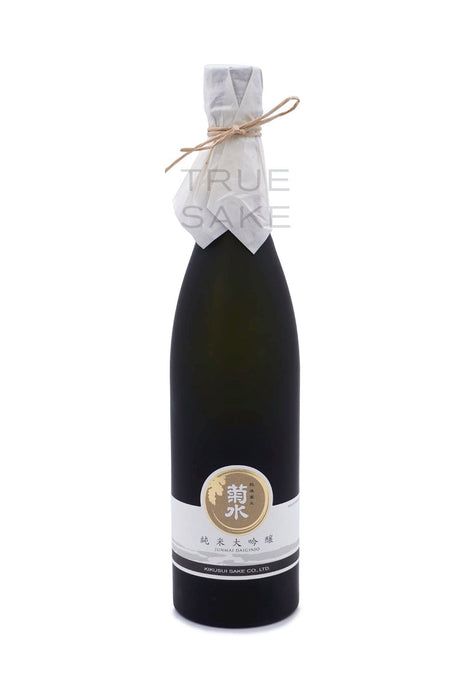 Kikusui Junmai Daiginjo Genshu "Sakamai"
Original price
$111.00
-
Original price
$111.00
The nose on this Genshu or undiluted sake is a very nice collection of strawberry, melon, honey and apple aromas. Say hello to a thick and chewy "high end" sake that drinks with a little attitude. It is very smooth, very lush, very round, and goes across the palate-like liquid velvet. A fantastic "feeling" sake that speaks to wine drinkers who like large reds and impactful whites. The rice used for this brew is the very local Niigata rice called Kikusui, which is the name of the brewery as well, and is polished to 40% remaining. The 17% alcohol content also brings forth a savory boldness and robustness that's not usually found in ultra Daiginjo sake. Look for hints of apple, honeydew melon, and steamed rice flavors with a long and sophisticated tail.
WORD:
Velvet
WINE:
Huge Reds/Fat Whites
BEER:
Stouts
FOODS:
Champagne fare, shellfish, American sushi, International Spice.