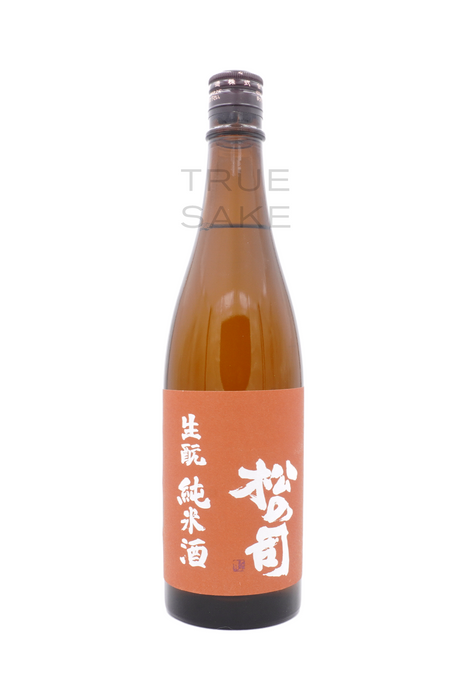 Matsunotsukasa Kimoto Junmai
Original price
$39.00
-
Original price
$39.00
The nose on this traditionally made pole-rammed sake is a unique collection of pecan pie, butter popcorn, rum raisin, nuts, and ocean water aromas. This is an old-school kimoto that is savory, buoyant, and a touch slippery. Smooth, slick, silky, creamy, and medium-bodied there is definitely an acidic play in action that balances out the rice tones of the brew. Look for grapefruit, unripe pear, stone fruits, with minerality and some tantalizing shibumi with a dry crisp finish. This brewery is as hot as they come right now and we are lucky to get this offering. It's aged for two years then released so there is a lot going on with lingering umami and kimoto complexities. Good at room temperature and slightly chilled.
WORD:
Umami
WINE:
Zesty Reds/Acidic Whites
BEER:
Crisp nutty ales
FOODS:
Salty, savory, greasy, and grilled fare.