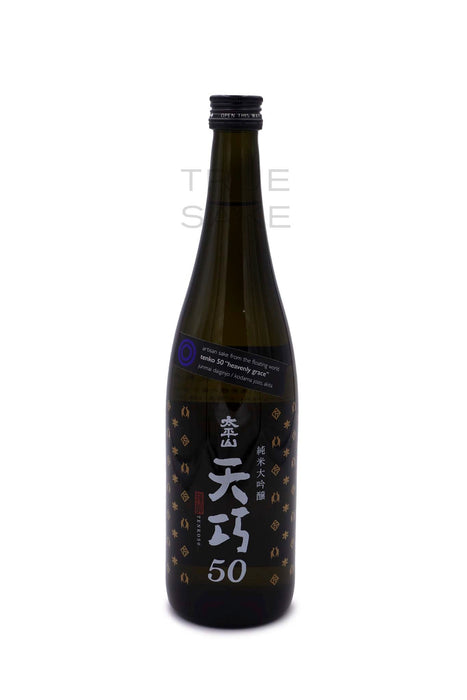 Tenko 50 Junmai Daiginjo "Heavenly Grace"
Original price
$60.00
-
Original price
$60.00
The nose on this new offering from an old famous brewery is an interesting collection of melon, apple, banana, citrus, and floral aromas. It is a fun, lively, bright Junmai Daiginjo that is crisp overall but drinks with some weight to the fluid. Spritzy, chippy, lively, and a little tingly this is one of those sakes that screams, "I am alive and I am fun!" Call it a nice attitude brew that has dried cranberries, tangerine, and crisp apple flavors that excel in a white wine glass. It is a happy brew that is great for those new to sake and a wonder to behold for those who know the run of the lot Yamadanishiki sake milled to 50%.
WORD:
Bright
WINE:
Sharp Reds/Crisp Whites
BEER:
Crisp Ales
FOODS:
Sushi and sashimi, Champagne fare, fruit and cheese plates.