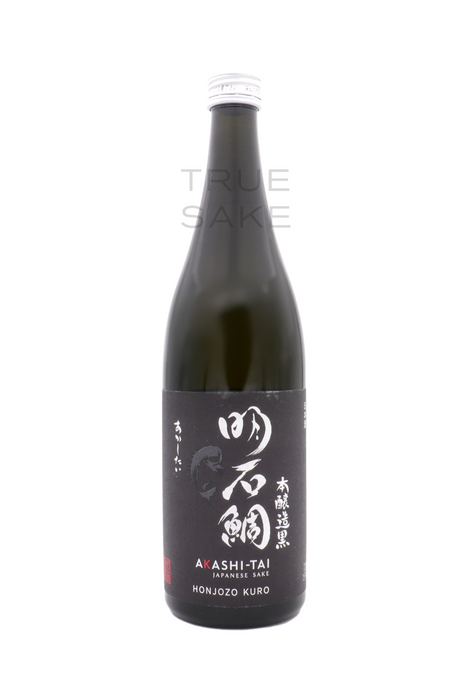 Akashi-Tai Honjozo "Kuro"
Original price
$32.00
-
Original price
$32.00
The nose on this Hyogo Honjozo is a generous collection of cocoa, oatmeal, butter, steamed rice, cream, and hot chocolate aromas. Talk about a smooth and flavorful Honjozo that drinks like a superstar and pairs with food oh so well! Round, creamy, and velvety this brew drinks rich-light. What's rich light? Well it's a brew that has rich and full-bodied flavors but drinks lighter than it should, almost watery but silkier with loads of umami. There is a glorious ricey semi-sweetness with cocoa, crème brûlée, pancake with maple syrup, nougat, grains, rice candy, butter toast, hot chocolate, and nutty flavors on a fluid that is slick and super smooth. This is a "relationship" sake that will quickly become one of your favorites.
WORD:
Smooth
WINE:
Pinot Noir/Creamy Whites
BEER:
Creamy Ales
FOODS:
Pub fare, snack fare, Izakaya fare, grill fare, salty and savory.