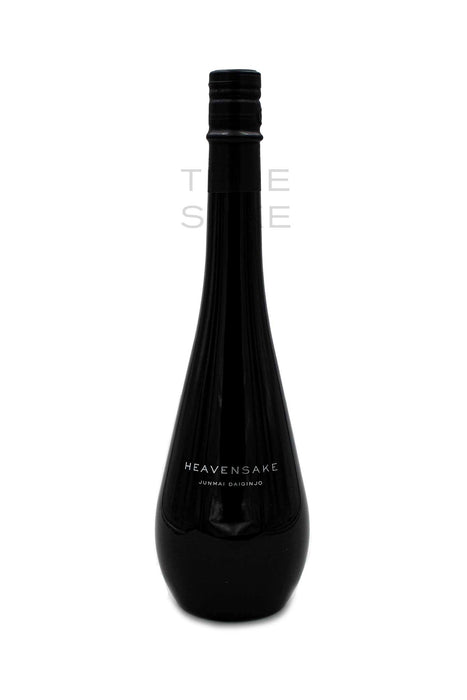 HeavenSake Junmai Daiginjo "Dassai"
Original price
$98.00
-
Original price
$98.00
The nose on this private labeled sake made by the Dassai brewery has a loaded nose with grape, pear, apple, and lush tropical fruit aromas. Behold a profoundly expressive Junmai Daiginjo that reminds sake drinkers that rice and water can truly drink like a tropical fruit storm. How do they do it? I don't know, but I do know that you will need to bring your favorite fruit basket to collect all of the fruit expression flavors that are found on a slippery and silky fluid flow. Look for blueberry, white grape, apple, cooked pear, and pineapple flavors with a very subtle banana note that all play perfectly with a mineral kick! I cannot stop smiling when I drink this sake, because it is a lush, semi-chewy, and vivid drinking experience that works wonders in a white wine glass.
WORD:
Lush
WINE:
Fruity reds/Mineral whites
BEER:
Creamy ales
FOODS:
Champagne fare.