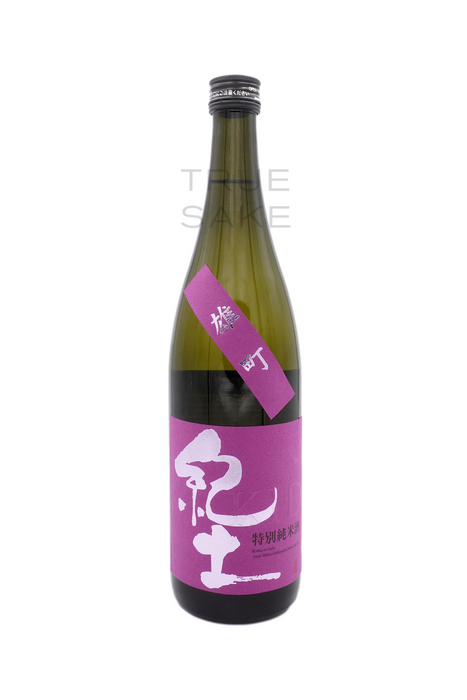 Heiwa Shuzo KID Tokubetsu Junmai "Omachi"
Original price
$47.00
-
Original price
$47.00
The nose on this limited release masterpiece is a mild collection of 
raspberry, pear, peach, and citrus aromas. In a word, this is a very 
special expression of sake made with Omachi sake brewing rice. It's almost "elegant Omachi" that has impeccable balance and is a great example 
of the brewing talent at Heiwa Shuzo. Smooth, clean, and a little frisky, 
there is a mild fruitiness and crispness with a quick dry finish. Look for grapefruit, cherry, strawberry, purple plum, tangerine, grape, and lemon sorbet flavors on a very drinkable flow with an umami echo. There 
is a lot of control on the fruit, and the balance is outstanding. The 
structure of this Kid is inspiring, and rarely do I smile when writing a review. I'm smiling and so will you.

 

WORD:

 

Balanced

 

WINE:

 

Zesty Reds/Crisp Whites

 

BEER:

 

Crisp Ales

 

FOODS: Salty & Savory, pub fare, 
grilled meats and fish, yakitori.