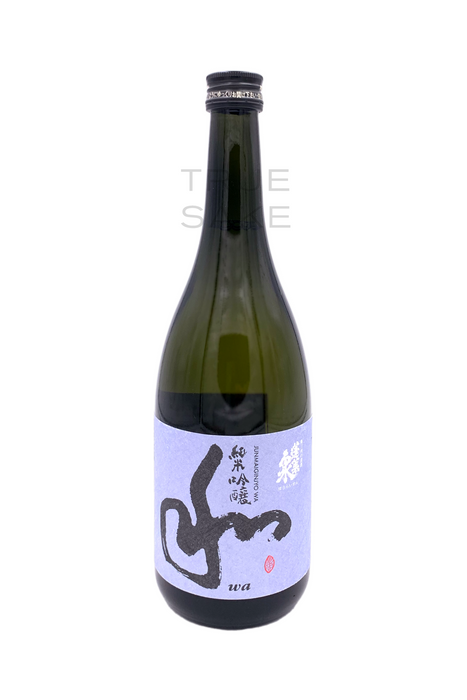 Houraisen WA Junmai Ginjo
Original price
$47.00
-
Original price
$47.00
The nose on this brew is a cool collection of cantaloupe, strawberry, grape, blueberry, apricot, bamboo, and minerals. This flavorful and drinkable sake is rich, round, slippery, lush, and a bold ride. What kind of taster are you? Some pick up rich sweet rice, cocoa, Whoppers chocolate malt balls, and nougat flavors. Others pick up richer fruit tones such as pear, cooked apple, honeydew, fig, cherry, berries and cream, and apricot flavors on a chewy flow. Some pick up both, because both flavor fields are full, fat, and fun with lots of glucose and a superb quick and dry finish. A white wine glass makes the lushness all the more quaffable. 
WORD:
Lush 
WINE:
Full-Bodied Reds/Chubby Whites 
BEER:
 Creamy Belgians 
FOODS:
Rich and complex pastas, shellfish, fatty fish, Swedish meatballs, chicken fingers.