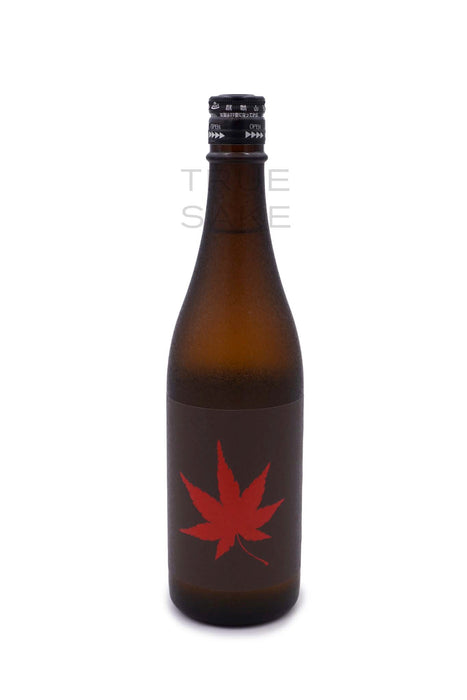 Kirinzan Junmai Daiginjo 3-Year Aged "Momiji"
Original price
$101.00
-
Original price
$101.00
The nose on this very unique three year-aged Junmai Daiginjo is a wonderful collection of earthy, forest floor, milk chocolate, cocoa, and cocoa powder aromas. Ok, it must be said, the bottle is awesome. What a beautifully packaged sake. And guess what? What's inside the bottle is just as beautiful. This is not your ordinary aged Daiginjo sake, and it is an amazing celebration of the local Niigata Prefecture's rice varietal called Koshi Tanrei milled to 50%. Who doesn't like fascinating sake that just happens to also be delicious? This is no chunky oxidized aged brew that drinks flabby and bulky. It actually drinks very light and layered with a rich complexity that is baffling. How can it be so rich, but also so clean and flavorful? It is a very expressive aged brew with lots of chocolate and cocoa aromas. Look for chocolate truffle, hot cocoa, brownie, chocolate nibs, and other rich earthy flavors that drink dry and with a mineral tail. When warmed just think of smooth warm cocoa and how cool is that? This is a perfect gifting sake to big red wine drinkers, and foodies who would like to pair this brew with complex fall flavors and big seasonal dinners.
WORD:
Complex
WINE:
Deep Reds/Rich Whites
BEER:
Chocolate Stouts
FOODS:
Complex fare with mushroom based sauces, smoked meats and fowl.