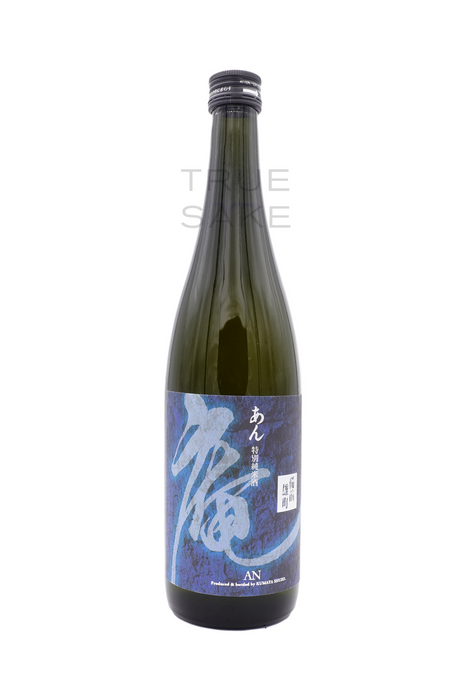 Kumaya Shuzo AN "Bizen Omachi"
Original price
$40.00
-
Original price
$40.00
The nose on this sake that is made with the Omachi rice varietal is a very cool collection of butter, sunflower seeds, dry grasses, cedar, grape, cinnamon, mint and pine aromas. Rich, round, semi-chewy, and full-bodied. This Junmai drinks with a lot of confidence and balance, which plays well with a hint of astringency (Shibumi), some very unique flavors and a dry mineral and herbal finish. Look for dark chocolate, cinnamon cereal, grapefruit, blackberry, maple syrup, nectar, tangerine, mineral, and steamed rice flavors that float from rich, tart, dry, semi-sweet with a pleasant acidity that speaks to full-bodied Red Wine and Whiskey lovers. This is one of those power brews that says, "Hey I am different!" and that is why this beast is so fun. A large glass and coming into room temperature brings forth the very unique and best of this Omachi sake. 

WORD:

 

Omachi 

WINE:

 Deep Reds/Zesty Whites

 

BEER:

 Stouts 

FOODS

: Big bold complex fare, steaks, chops, fowl, smoked duck and pheasant, and pasta dishes.