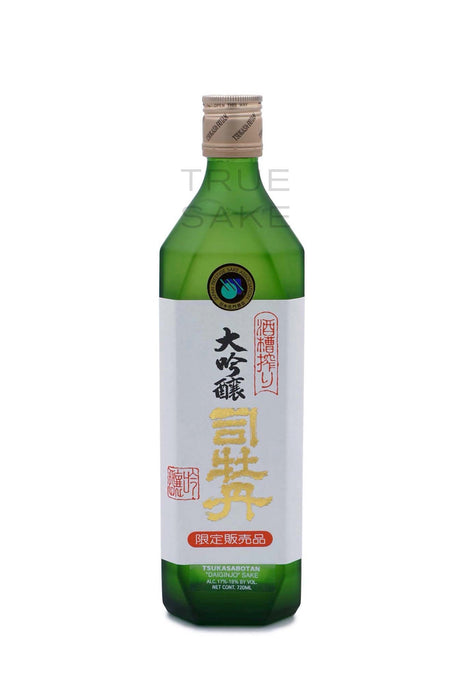 Tsukasabotan Junmai Daiginjo Genshu "King of Peony"
Original price
$96.00
-
Original price
$96.00
The nose on this classic sake is a great collection of tangerine, mandarin orange, honeysuckle, ripe mango, peach, and blood orange aromas. This is a traditional tasting Junmai Daiginjo that is firm in character, and would appeal to both sweet and dry sake fans. Smooth, round, plump, chewy, with a citrus finish, this brew expands in the glass. Look for rock sugar, tangerine, cantaloupe, prickly pear, ripe pear, snow cone, and lemon curd flavors that drink with complexity and professionalism. This Kochi Prefecture brewery is known for making dry drinkable sake, and this high-end offering would appeal to traditional sake drinkers.
WORD:
Dry
WINE
: Complex Reds/Dry Whites
BEER:
Light Ales
FOODS:
Caviar, oysters, lobster, crab, Champagne fare, pates, and high-end fare.