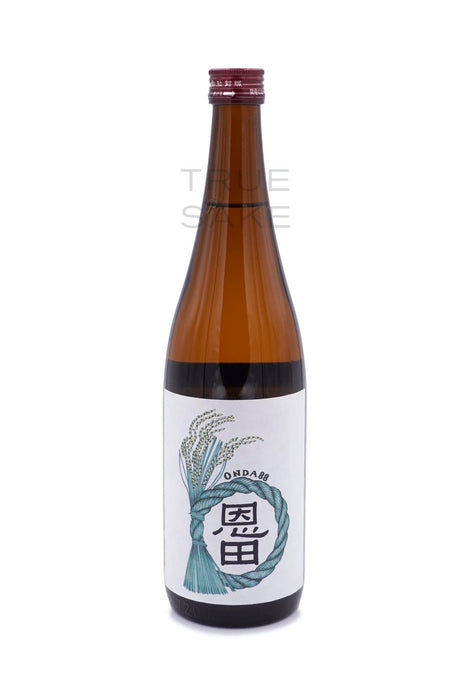 Onda 88 Junmai
Sold out
Original price
$29.00
-
Original price
$29.00
The nose on this hefty brew is a wild collection of leather, earthy, nutty, creamy, and musky aromas. Made with a rice varietal called Ippon-Jime milled to 88% get ready for a full-bodied and bold sake. Rich, fat, chewy, and solid this brew packs a punch of flavor. Look for roasted rice, nutty, caramel apple, butterscotch, flan, and rice custard flavors on a bold and thick fluid. Basically this sake tastes like a rice field with lots of umami layers and a hint of meatiness. A salty and savory sake this is like a cup of soup in a glass. Huge and fun at three different temperatures.
WORD:
Huge
WINE:
Complex reds/Chewy Whites
BEER:
Stouts
FOODS:
Rich pastas, meats, game, grilled salty and savory fare.