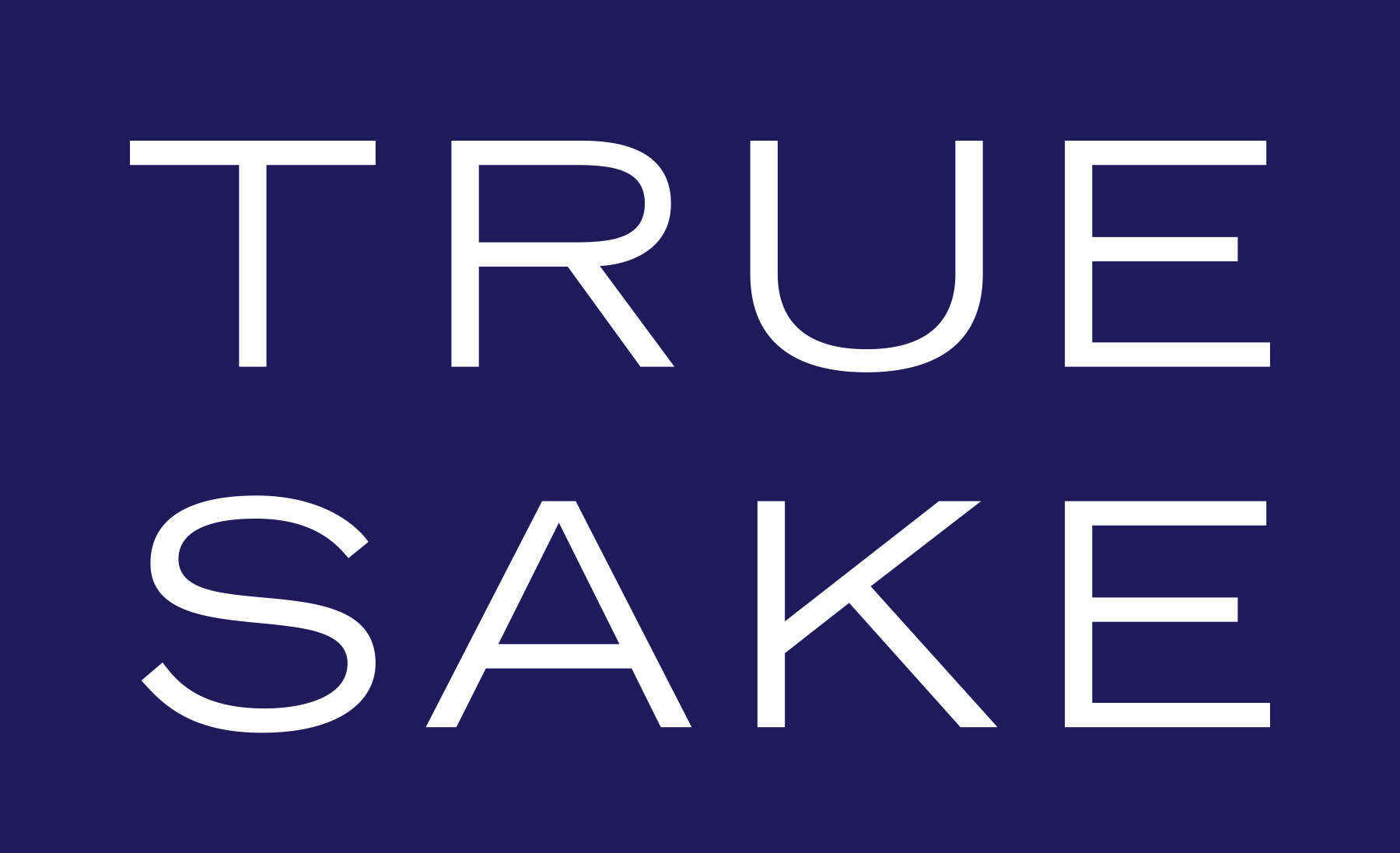 Sake Deals - Recession Buster Discount For You!
It's ugly out there and we get it! We are noticing a few sake are increasing in price, and at least one importer has started raising prices. This sucks! And in some cases we are keeping the price as is, because we don't want to pass along the hurt. 
That said, we are trying to squeak out some deals here and there for you. 
One thing that you can do for us is to make room for our Fall Draft sake called Hiyaoroshi. You can help take down our Spring Released Nama that are still drinking great, but we need the room. 
So we are telling you Newsletter readers first that these Spring Released Namas are now selling for 20% off. And that is a freakin' good deal on lively and fun brews that are super food friendly and very fun in the glass. And take a look at those names! That's some quality sake for 20% off. This will last until they are gone, so get going!