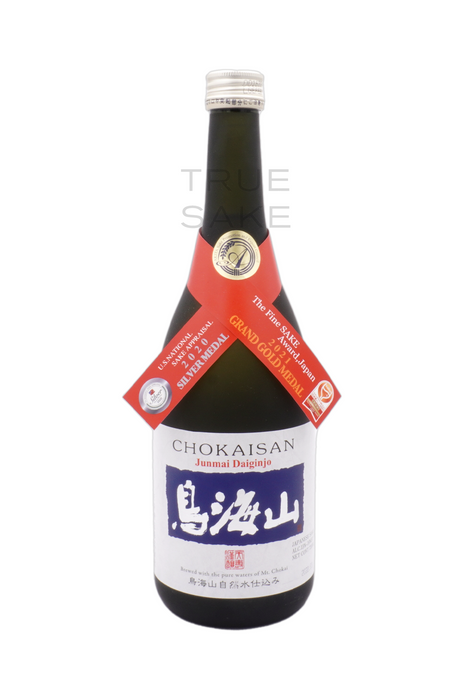 Chokaisan Junmai Daiginjo "Chokai Mountain"
Original price
$0.00
-
Original price
$0.00
The nose on this sake made with Miyaminishiki rice and flower yeast is very floral with hints of gardenia, grape, blueberry, and pear. Round, soft, and smooth, this brew speaks the language of premium refined sake. Look for layers of gentle fruit elements such as strawberry, blueberry, and Concord grape, with a layer of candy-like mild sweetness. Softer and sweeter in a smaller vessel. A larger glass brings forth more expressiveness, especially in the finish. Think very soft, very smooth, and very drinkable. 
WORD
: Floral 
WINE
: Fruity reds and whites 
BEER
: Fruity ales 
FOODS
: Shellfish, oysters, cheese and fruit plates.