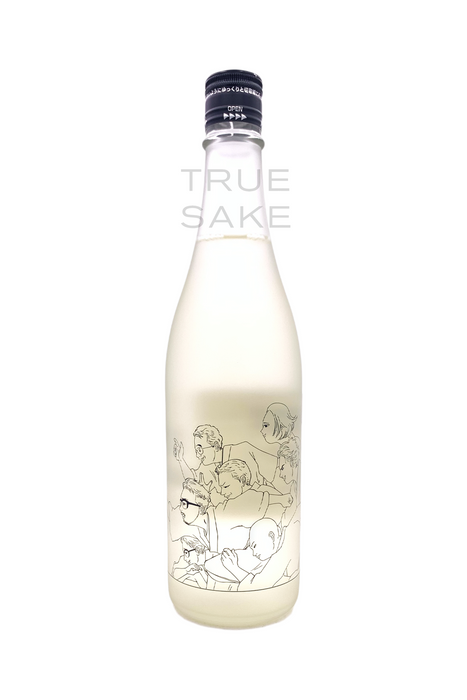 Date Seven Season II Episode II Junmai Daiginjo "Miyagi Toji Collection"
Sold out
Original price
$100.00
-
Original price
$100.00
Not available online. In-store customers only. NO EXCEPTIONS. We apologize for the inconvenience. 

Limit 1 bottle per household per customer. Any attempts to obtain more than 1 bottle per household per customer will be refunded immediately. 
The nose on this "Collection" sake expression is a cool expression of melon, pear, cherry, vanilla, raisin, mineral, mochi, and sweet rice aromas. Have you ever wanted to taste a sake made by 7 unique and very talented Master sake brewers aka "Toji"? Well, this is your chance as 7 toji, each with a different specific function created a very Miyagi-like expression of Junmai Daiginjo sake made with Hyogo-grown Yamadanishiki milled to 47%. Soft and smooth with medium body, round and silky with a little tingle, this sake has a nice weight to it with an uplifting acidity and a tickle of shibumi. Look for tangerine, honeydew, powdered sugar, minerals, cake icing, snowmelt, pomelo, and vanilla crème flavors with a touch of umami. We got one case, so when it's gone, it's gone. WORD: Seven WINE: Soft Reds/Flinty Whites BEER: Mineral Ales FOODS: Champagne fare, sushi, sashimi, lobster, and
oysters.