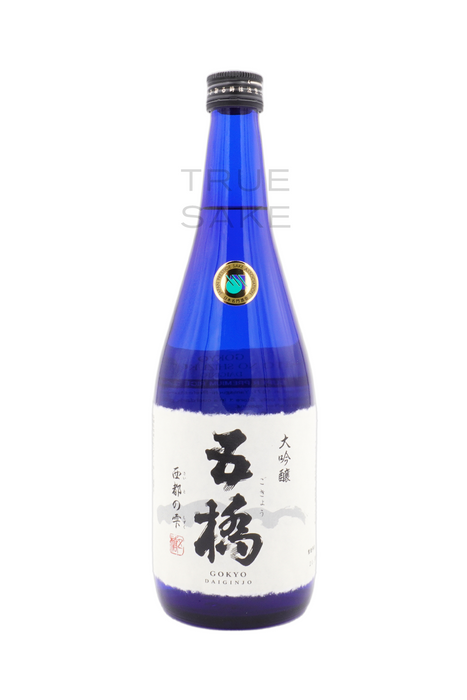 Gokyo Daiginjo "Saito no Shizuku"
Original price
$101.00
-
Original price
$101.00
The nose on this elegant sake that is made using the
labor intensive
drip-method style of brewing is a glorious collection of Fuji apple, powder sugar, pear, papaya, sugar cookie, strawberry, white grape, and white floral aromas. This excellent sake makes your senses come alive. Smooth, round, rich, velvety, lush, and luxurious, this sake is a perfect feel-good/taste-good brew that celebrates the highest form of sake making. There are loads of flavors such as powdered sugar, honeydew, pear, white cake, vanilla, herbal, citrus, minty, and minerally flavors, that roll through the palate on a thick and viscous flow, ending with a minty exhale. Semi-sweet, lively, and bright, this high-end sake drinks with a mineral tickle that speaks to flinty wine lovers. A great gift-giving sake that would also make a great gift for yourself.
WORD:
Luxurious
WINE:
Impact Reds/Rich Whites
BEERS:
Crisp Ales
FOODS:
Lobster, crab, sushi, sashimi, Champagne fare, caviar, pates, and fancy fare.