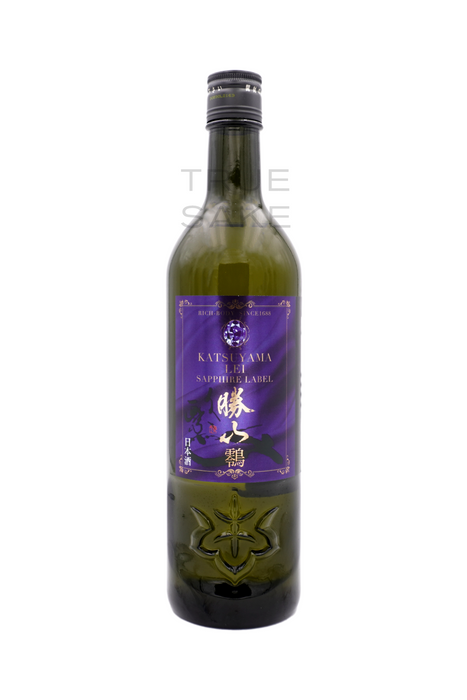 Katsuyama Junmai Ginjo "Lei"
Original price
$88.00
-
Original price
$88.00
The nose on this professional sake is a vast collection of grape, banana bread, rock candy, caramel, tangerine, lemon soda, ripe pear, and sweet rice aromas. Say hello to a very important and delicious sake that is a work of wonder for those who like their sake sweet. Soft, ripe, viscous, chewy, lush, and velvety this brew drinks you as much as you drink it. It's a massive brew that is loaded in flavors and feeling, but overall it's round and smooth and actually light for all that is going on. If you notice the SMV of -42 then you think sweet right off the bat, and you're not wrong. But the ABV of 12% and the balance of this sake makes it very drinkable and would appeal to Nigori and Sparkling Sake fans, as well as foodies who love to pair with Sauterne-style wines. Look for sweet lychee, mango, melon, sweet peach, blueberry, grape juice, rock candy, and powder sugar flavors that gush through the palate. It's aged for a year, so there is a relaxed and lush feeling that works very well in a wine glass. Star Wars fans take note of the accompanying figure while it lasts! 

WORD:

 Sweet 

WINE:

 Sauterne/Ice Wines 

BEER:

 Sweet Ales

 

FOODS:

 Cheese and fruit plates, Foie Gras, BBQ, International spice, and sweet sauce meat dishes.