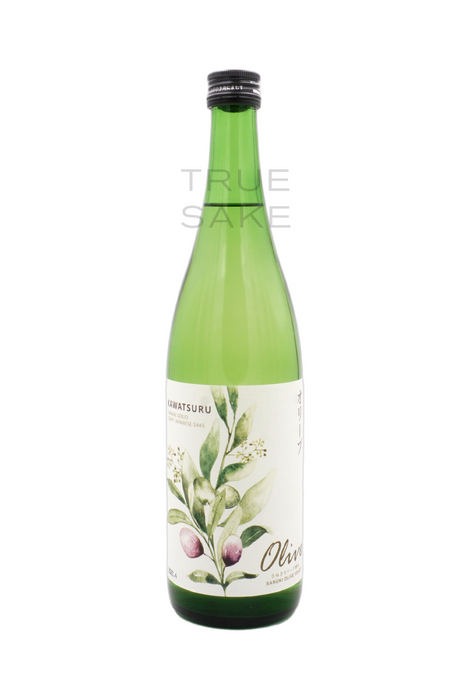 Kawatsuru Junmai Ginjo "Olive"
Original price
$39.00
-
Original price
$39.00
The nose on this unique and tasty brew from Kagawa is a cool collection
of grape, pear, melon, vanilla, chive, and peach aromas. The sake world
continues to express itself in different techniques and ingredients.
Made with an Olive Yeast (Kobo) this brew was built to showcase Kagawa
in a bottle of sake. Some sake is made with flower yeast or fruit yeast,
but this is a first for us. Does it taste like olives? Not really,
rather it drinks smooth, round, fruity, and a little rich. Look for
pear, peach, green apple, white grape, cotton candy, orange, apricot,
grapefruit, and a touch of salinity with a tantalizing acidity play. It
drinks both chewy and watery on the lighter and dryer side with a
peppery finish. A unique concept sake that is drinkable and thinkable.
WORD:
Olive Yeast
WINE:
Fruity Reds/Dry Whites
BEER:
Herbal Ales
FOODS:
Sushi, sashimi, light fare, grilled fare, Yakitori, and olives.