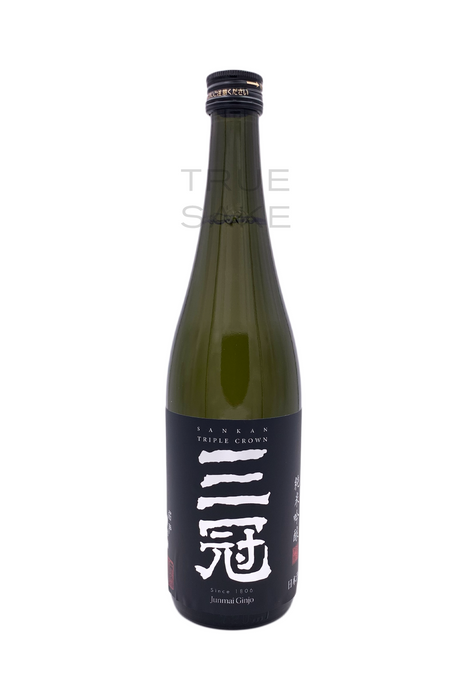 Sankan Junmai Ginjo Bizen Omachi "Triple Crown"
Original price
$34.00
-
Original price
$34.00
The nose on this new to the US Ginjo is a tight collection of wheat, mineral, peach, and grapefruit aromas. Yes, guilty as charged! We are adding lots of Omachi brews to the store right now. Why? We just love the feelings and flavors that Omachi gives off, and this Triple Crown is 
a perfect example. In a word, this might be the most velvety smooth 
Omachi brew that we have ever tasted. Rich, round, slippery, silky, and 
supremely smooth, this sake drinks like a dream. A lush and rich-light
™ 
dream that is a velvet slide of ancient rice and loaded with flavors 
such as honey, cooked pear, oatmeal, raisin, tangerine, honey tea, and 
breakfast fruit cereal tones. Chilled and/or at room temperature, this is as 
smooth as you can ever get your Omachi to drink. Cheers to that! 
WORD:

 

Smooth

 

WINE:

 

Pinot Noir/ Velvety Whites

 

BEER:

 

Belgian Ales

 

FOODS: Izakaya fare, salty, savory, grilled, fried, meats, fowl, and any fish.