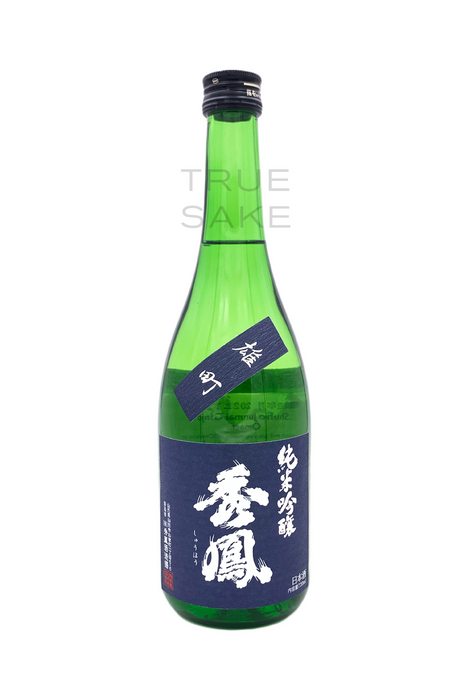 Shuho Junmai Ginjo "Omachi"
Original price
$46.00
-
Original price
$46.00
The nose on this brew has a unique collection of cooked pear, peach, 
plum, taffy, wet seaweed, lemon skin, soy sauce, and ocean water 
aromas. In a word, this is a very cool use of the Omachi rice varietal, 
and for all of you cult Omachi fans, be prepared to taste the Yamagata 
body on this Omachi. Medium bodied, tingly, smooth, zesty, lively, 
expansive, solid, and with an elegant spritz, this brew is silky with a 
dry finish. Take note of nougat, powdered sugar, cereal, honey, chocolate 
milk, sugar cone, and a hint of white peach flavors that ride 
through the palate. This is Yamagata body with a new world elevated spritz that does well in a white wine glass. Yay Omachi!

 

WORD:

 

Body WINE:

 

Beefy reds/Fat Whites

 

BEER:

 

Plump Ales

 

FOODS:

 

Grilled anything, fatty fish, Yakitori, American sushi, and veggies.