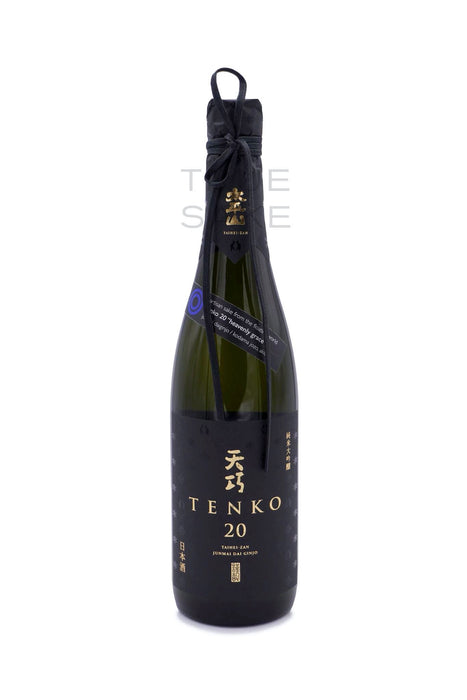 Tenko 20 Junmai Daiginjo "Heavenly Grace"
Original price
$250.00
-
Original price
$250.00
The nose on this ultra Daiginjo is sexy collection of strawberry, melon, pear, apple, and white blossom aromas. Say hello to a "Once in a lifetime" sake that should be on every sake drinker's bucket list. Kodama Jozo brewery as taken AAA Yamadanishiki brewing rice milled to 20% (80% removal) to new and amazing levels. This is a very very velvety sake that is liquid luxury in a glass. It is beautiful and a work of art, but more importantly it is amazing tasting. Clean, round, and semi-viscous there are juicy flavors such as papaya, apple, mango, pear, and powdered sugar. It is very soft and very layered and defines "silky" sake. It is a great feeling sake and excels in a white wine glass.
WORD:
Luxurious
WINE:
Vintage Reds/Round Whites
BEER:
Gentle Ales
FOODS:
Champagne fare.