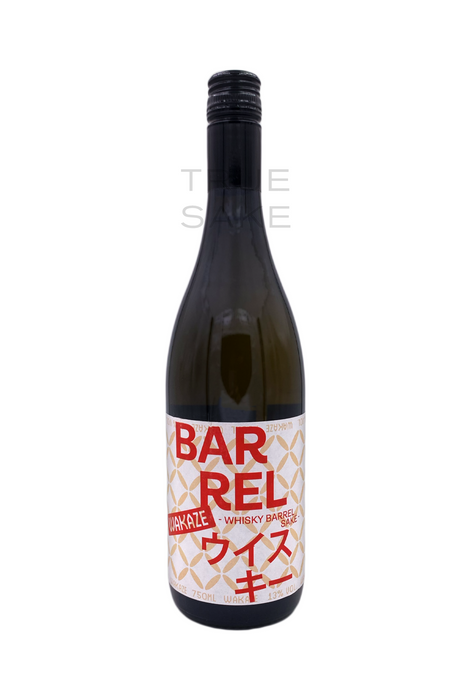 Wakaze Junmai "Whisky Barrel"
Original price
$58.00
-
Original price
$58.00
The nose on this Kijoshu sake (made with more sake rather than just rice and water) is a killer collection of cooked lemon peel, apple cider, caramel, peanut brittle, almond, and woody aromas. Say hello to a French sake that drinks great right here in SF. Made with French rice, water, and yeast it is a terrific Kijoshu that should not be missed. Smooth, chewy, velvety, viscous, round, slick, it drinks rich, ripe, and very layered. There is a sensual complexity to this brew that has bucket loads of flavors such as honey, cooked orange, lemon curd, burnt caramel, plum, molasses, and sassafras. It is fleshy and fun with a tingle acidity and a quick finish for so much up front. With a light ABV of 13% this is a food pairing masterpiece.
WORD:
Ripe
WINE:
Dessert wines
BEER:
Creamy Belgians
FOODS:
Foie Gras, smoked meats, game, cheese plates, rich fish and fowl.