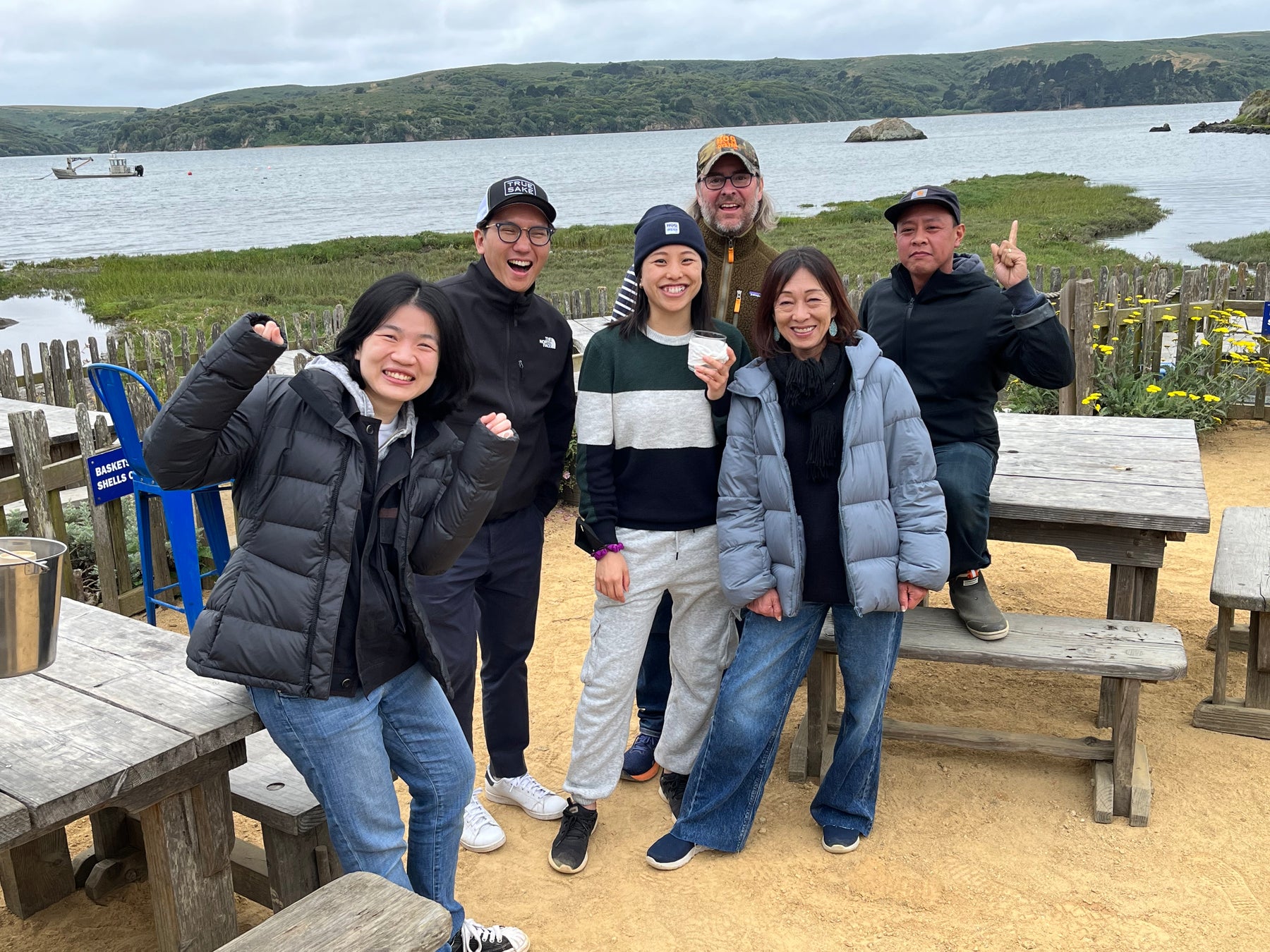 Sake Choices – Thank You For Choosing True Sake
We know that there are a lot of choices out there when it comes to buying sake, and we also know that wasn't always the case! 
Yes, our tagline is America's First Sake Store, but it could be said that we were the first dedicated sake store outside of Japan. And we were. That's pretty cool if you stop to think about it. But now, there are many places to buy sake including the very crowded Internet. So in a word, we wanted to thank those who have been with us all of these years (decades), and we wanted to say thank you to those new consumers who trust us with their sake needs. 
Back in the day, I had always hoped for more sake shops! In fact, if you ask most sake businesses, they will say that I helped out in some capacity. It was my honor and continues to be my calling to help the entire sake market. Yes, I do get a little protective when I hear places making false claims like they were America's first retail shop, or the onslaught of Internet shops that also falsely claim that they have the largest selection online, etc. These statements are simply not true, and it hurts doubly when the competitors that state this get funding by the Japanese government to run their private for-profit businesses. They use those funds to bombard the electronic advertising space, which makes it look like they are everywhere! We do not advertise, we do not pay Google, and we do not buy tags or words to drive traffic to our site. As Chris would say, "All of our searches are organic." 
Others claim that they have the largest online selection, but again this is simply not true. Others claim they have the freshest selection online, and again this is not true. And the coolest thing of all, our retail store and our online offering is far more vast than any single liquor store in Japan that mostly focuses on one prefecture's offerings (with some added other popular brands). We have the entire sake world on our shelves and in our fridges. The True Sake sticker that we place on every bottle is a testament to our care and protection of each bottle of sake that we sell. And we have sold over 2,000,000 bottles of sake since 2002. Nobody can say that! Nobody. 
During a meeting last week, we thought about customers who come through the door and look online. We asked what percentage know what they want and what percentage wants help. The number that we came up with is 50%. Half of the people need our help, and our help represents the best in the business. Seriously think about that, and feel good that we know our stuff! You can't talk to humans at other businesses online, and you certainly cannot ask questions that we haven't heard before – we have helped it all and served it all and done it all for you! 
Lastly, since we don't get funding from the Japanese government or anybody for that fact, and the fact that we are a small independent business, it is hard to do battle against the monsters and the mindsets that the Amazon's of this world create. We are not Amazon and we aren't Prime. Many folks get a mindset that we can ship for free and we simply cannot. We have some of the best prices in all of the booze business for our products, but we cannot control the shipping aspect. It kills us, but it's the reality. And if you get deals on shipping at other websites, then check out the price of their products compared to ours. We have great pricing, and they give away reduced shipping because they make their customers buy the free shipping in higher cost products. 
So, to thank you loyal customers, and to thank newer customers, we want to offer you a limited time discount of sorts as a way of showing our appreciation and dedication to you. And it involves shipping! 
In speaking with Mei and Chris, we have determined that the best way to get you some of that appreciation for your business is to give you a special code for two weeks of free shipping for orders over $150. Yup, it's kind of hypocritical, but shipping is our bugaboo and this makes us feel good! So don't look a gift horse in the mouth, circle your calendars for August 4th – August 20th and tell all of your friends and family. 
Use the Code "TrueFriends" to get this special limited time offer.
*Promo ends 08/20/23