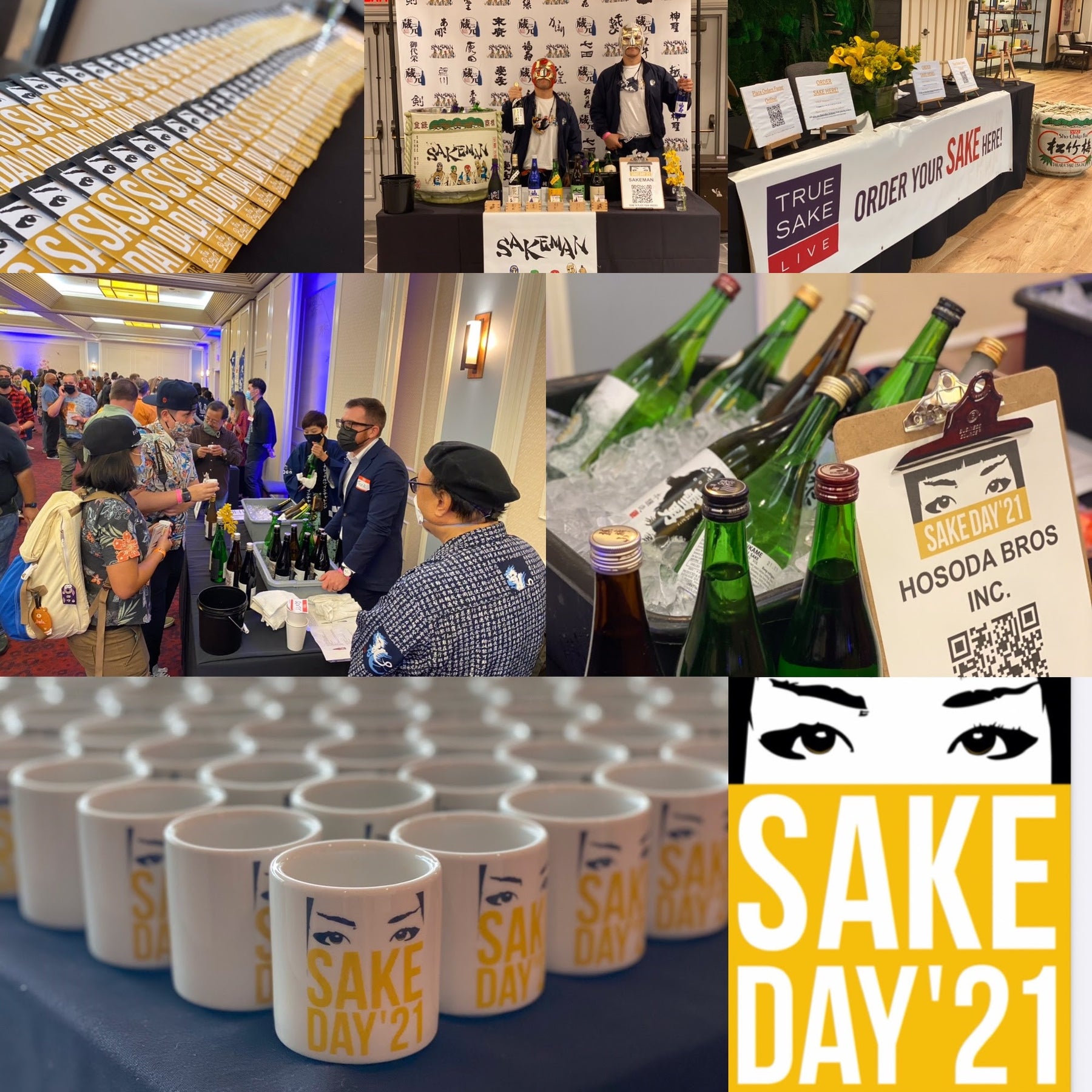 SAKE DAY – The 16Th Anniversary Event Was a HUGE Success
We promised that the "Show would go on," and it did! We are so excited and proud to tell you that SAKE DAY '21 the 16th Anniversary of this incredible and groundbreaking event went on without a hitch. The event kicked butt, and we want to thank all of our amazing SAKE DAY attendees who were tired of the past year and a half and wanted to be in a safe and outstanding space to taste over 200 sakes. 
Your energy and enthusiasm gave new life to this wonderful original event, and it really kicked off Sake Day and the world sake week. The entire globe looks towards SAKE DAY as the leader and best expression of all things sake celebrating Nihonshu no Hi or the day of sake in Japan. And we did not disappoint, even with extra safety measures in place. But guess what? They worked! 
Also, we would like to give you and the other readers one more chance to make a donation to our SAKE DAY '21 beneficiaries, Kimochi Inc, one of the longest standing and exceptional non-profit organizations supporting San Francisco and Japantown. Kimochi is dedicated to the well being of seniors primarily serving the Japanese American community in the San Francisco Bay area. And it's their 50th Anniversary! If you are awesome and couldn't attend SAKE DAY '21 then please click on this link to make your own wonderful tax deductible donation to Kimochi. 
https://donatenow.networkforgood.org/1429411?code=home+page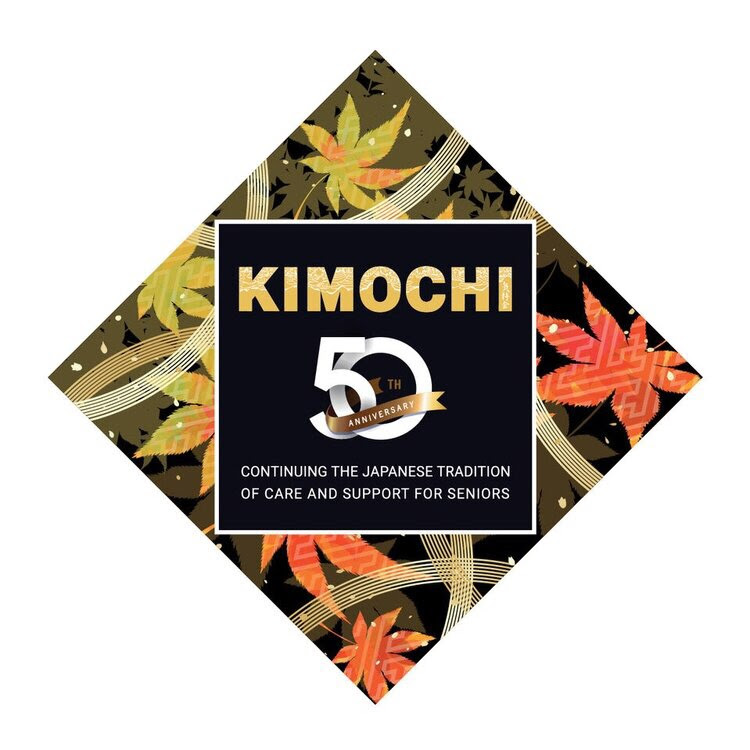 Again, as a True Sake Newsletter reader you know that SAKE DAY always sells out, and we did for the 16
th
time. So you've been reminded and warned that SAKE DAY '22 on Saturday, October 1
st
will also sell out! Do not hesitate to get your early bird discounted tickets when they go on-sale. We will keep you posted.