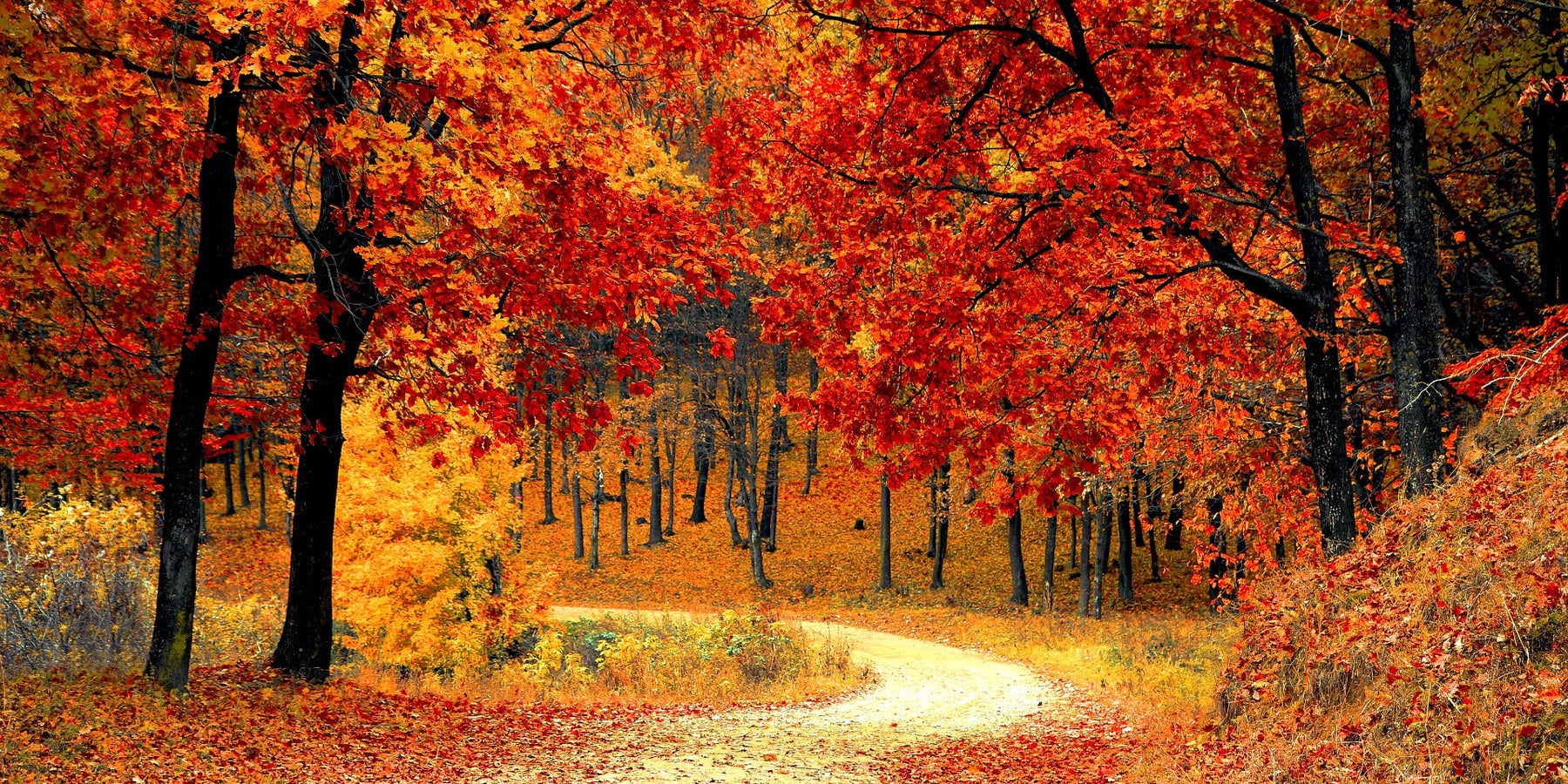 Sake Seasons – We've Been Selling Hiyaoroshi Sake From The Beginning!
By now the majority of you awesome True Sake Newsletter readers know that Autumn means the release of sake called Hiyaoroshi or "Namazume" brews that can be considered "Draft Sake." By now, you know the reason why brewers ferment this type of sake early in December, pasteurize it once after brewing, then rest it for 6 months and in some cases bulk it up to make it pair perfectly with Fall fatty fish and savory flavors.
But did you know that we've been selling Hiyaoroshi sake from the first day we opened the True Sake doors? Did you know that True Sake was the first destination for this unique and flavorful type of sake that has become so incredibly popular? True Sake was the first retail store to carry Hiyaoroshi sake in the US. And that's pretty cool!  There might be other retail sites that sell these brews, but you are running with the leaders of Hiyaoroshi sake outside of Japan. Not only have we sold these brews for almost two decades, but we also have the largest selection of Hiyaoroshi sake outside of Japan. That's awesome!  And we owe it all to you, our amazing customers who know what they like and like what they know! 
So please enjoy Hiyaoroshi season at True Sake and look for over 15 Fall Draft sake that capture an array of feelings and flavors to choose from. Some of the brews stay in the classic soft and savory style and others jump into a new type of fruit forward with lush body brews that all pair excessively well with your Turkey on Thanksgiving and all of those other autumn cuisine favorites like stews and roasts.  
Since we have so many offerings this year we will break them down into two flights for the October and November True Sake Newsletters. So kick back and relax with Hiyaoroshi Flight #001: 
Fukushima Prefecture. Junmai Ginjo Namazume. SMV: +1  Acidity: 1.6
The nose on this Fall released seasonal sake is a cool collection of pear, peach, grape, honey, and campfire aromas. Say hello to a very smooth sake bunny. Round, ricey, silky, and showing some water tones this brew drinks very much like a traditional hiyaoroshi sake that is umami forward with a juicy and easy finish. Smooth and velvety look for steamed rice, honey, butter, wheat toast, and rice cake flavors that blend so gently with a relaxed fluid that opens up as it warms. It's semi-rich and semi-full-bodied, but the smoothness is what orchestrates the whole production from first sip to the finish. WORD: Smooth WINE: Soft Reds/ Creamy Whites BEER: Creamy Ales FOODS: Fall fatty, salty, and savory flavors, creamy pastas, stews, soups, egg dishes. 
From Iwate Prefecture. Junmai Namazume. SMV: N/A Acidity: N/A 
The nose on this single pasteurized seasonally released sake is a tremendous collection of chestnuts, leather, cream, wood paddle, straw, stone fruits, and earth tone aromas. Say hello to a throwback Hiyaoroshi that is not a super fruit tone driven like many today. But rather is savory, rich, and drinks like the label looks. Smooth, round, and soft, this savory sake has a unique "outside" that sips like sweet brown sugar with an intriguing cocoa finish. Look for killer flavors like honey, sweet rice, burnt butter, crème brûlée, dark chocolate, cinnamon, and cream. This brew is rich, but the smoothness and brewing technique makes it drink more light than heavy. Soft and lush it is so balanced in the glass and warms quite nicely, which brings out more cocoa notes.  WORD: Savory WINE: Rich Reds/Creamy Whites BEER: Belgian Ales FOODS: Salty, savory, greasy, meaty, rich, fried, fatty, and full-bodied cuisines. 
From Nagano Prefecture. Yamahai Junmai Namazume. SMV: +1 Acidity: 1.8 
The nose on this seasonally released single pasteurized Fall sake is a vibrant collection of green apple, champagne grape, cantaloupe, banana, blueberry, and purple plum aromas. Say hello to a unique and super flavorful Hiyaoroshi sake. This is made using the Yamahai method of fermenting. Zesty, compact, crisp, tangy, and very bright, this brew drinks with a lot of astringency and tannin-like qualities that are drying with a push of acidity. Look for an amazing array of flavors from green apple, ginger, tangerine, young peach, and yogurt to earth tones, macadamia nuts, young pear, and banana. This is a very quick brew that is fast in the palate and quick in the dry finish "Kire." If you are a dry red and white wine lover then this Kisoji has your name on it. WORD: Crisp WINE: Dry Reds/Crisp Whites BEER: Crisp Ales FOODS: Salty, savory, fatty, fried, greasy, and complex Fall cuisines. 
Wakatake Onitome Sachi "Demon Girl Sachi" Hiyaoroshi 2021
From Shizuoka Prefecture. Tokubetsu Junmai Namazume SMV: +1 Acidity: 1.4
The nose on this specially released sake is an intriguing collection of steamed rice, straw, toast, butter, and snow melt aromas. Smooth, light, sweet and savory this is one of those sake when you can really isolate the water in each sip, which makes this both refreshing and gentle. In a sense, this can be considered a comfort sake, because it is so comfy in the palate and layered with gentle flavors. Look for chocolate, nougat, flan, rice custard, sugar cakes, and relaxed Cinnabon flavors that slide around on a slick flow. A sake that is juicy and watery and so soft that you almost forget that you are swallowing. WORD: Smooth WINE: Creamy Reds/Gentle Whites BEER: Light ales FOODS: Sushi, sashimi, grilled fish, tofu, starchy items. 
From Kanagawa Prefecture. Junmai Ginjo Namazume. SMV: +4 Acidity: 1.5
The nose on this Sake Drinker's Sake is a cool collection of blueberry, lime, grape, candy, cream, sherbet, herbal, and fresh cut grass aromas. Clean, light, crisp, with a clever water-like slipperiness. This unique and complex sake touches many different sake drinking sensations. There is a tannin-like dryness mixed with an astringency; Shibumi, that dries the teeth and palate with a delicate sourness that may come from the very interesting Rakufumai rice varietal. Again it's complex, but a complexity that is very drinkable. There is a wide flavor field that extols peach, green apple, young pear, young kiwi, Asian apple pear, lime with a light dry herbal and mineral finish. Aged for 6 months, this brew is a walk on the unique side, and would appeal to any sake drinker that seeks a new meaning in sake. WORD: Complex WINE: Tannin-Reds/Complex Whites BEER: IPA FOODS: Global Asian cuisines, dried meats, veggies, complex citrus dishes. 
From Nagano Prefecture. Junmai Ginjo Namazume. SMV: ±0 Acidity: 1.8
The nose on this single pasteurized seasonally released Fall Draft sake is a splendid collection of cinnamon, toasted rice, flan, honey, Rice Krispie treat, and mineral aromas. This is a very yummy and fan favorite brew that is back with some great acidity and gentle sweetness. Smooth, round, and semi-viscous that is full-bodied, expansive, and juicy in the same sip. If you are looking for that elusive 5th taste called Umami, look not further as this brew has lots of it. Look for sweet rice, nougat, honey, crème brûlée, brown sugar, and candy corn flavors on a velvety flow. This brew warms very well in the glass, and is fantastic when heated as it gets smooth, rich, and lots of honey tones. WORD: Smooth WINE: Deep Reds/Fat Whites BEER: Big Belgian Ales FOODS: The kitchen sink, international spice, rich and fatty cuisines, Thanksgiving Dinner.