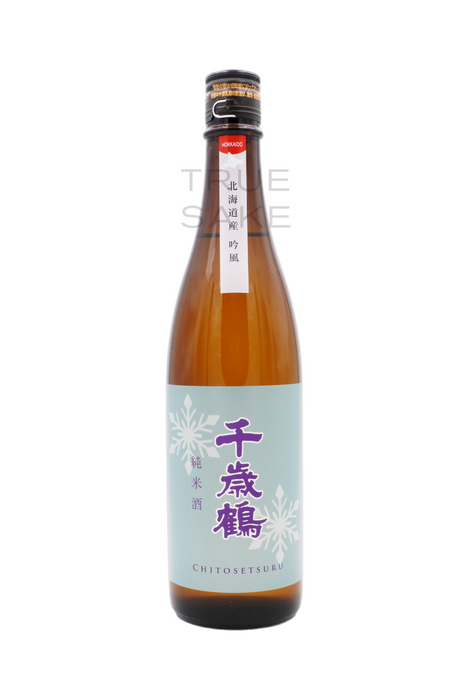 Chitose Tsuru Junmai "Ginpu"
Original price
$26.00
-
Original price
$26.00
The nose on this slick Junmai is a gentle collection of cream, powdered sugar, snowmelt, sourdough, sesame seeds, sugar cookie, and rice cracker aromas. Yay! We finally have the brewing rice varietal called Ginpu back in the house. Grown mainly in Hokkaido, because it's a short stalked varietal (think lots of wind), this rice produces light and dry brews that are very easy to drink. Smooth, light, clean, and with a little tingle this sake is slippery and very inviting. Semi-dry with quick finish "Kire" look for melon, sweet milk, pear, pomelo, milk bread, persimmon, mint, and mineral flavors that are very well balanced and totally quaffable. With a touch of astringency this brew speaks to wine lovers and everyday sake enthusiasts. 

WORD:

 Ginpu 

WINE:

 Light Reds/Minerally Whites 

BEER:

 Light Ales

 

FOODS:

 

Seafood chowder, grilled chicken, oysters, French fries, and poached salmon.