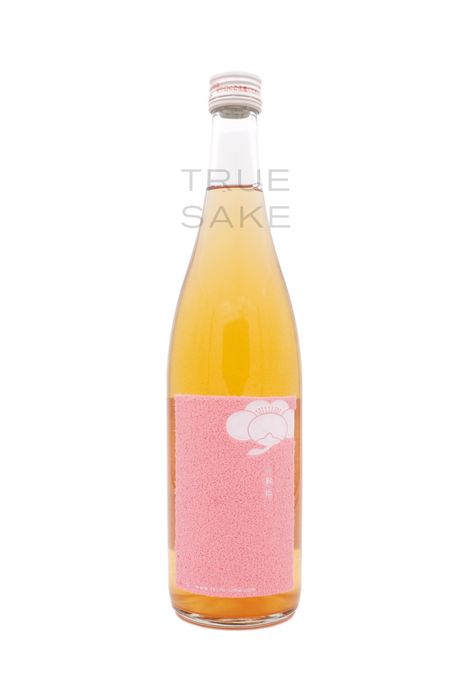 Heiwa Shuzo Umeshu Tsuru Ume "Kanjuku"
Original price
$34.00
-
Original price
$34.00


The nose on this plum sake made in Wakayama, which is the heart of plum country, is a fabulous collection of plum, honey, citrus, brown sugar, and rock candy aromas. Talk about a "drinkable" Ume Shu! Smooth, round, rich, soft, velvety, and plump the flow over the palate is incredible with so much feeling and flavor and yet so light and smooth. How did they do that? Arguably this plum sake drinks like the label, soft, smooth, and beautiful. Look for lots of plum tones, brown sugar, honey tea, and a hint of citrus flavors that glide across the palate. A little more on the sweet side than on the tart plum side makes this a fan favorite Ume shu that drinks great chilled and also goes well with an ice cube or two.

WORD:

Easy

WINE:

Dessert Wines

BEER:

Fruity Ales

FOODS:

Cheese and fruit plates, international spice, desserts.