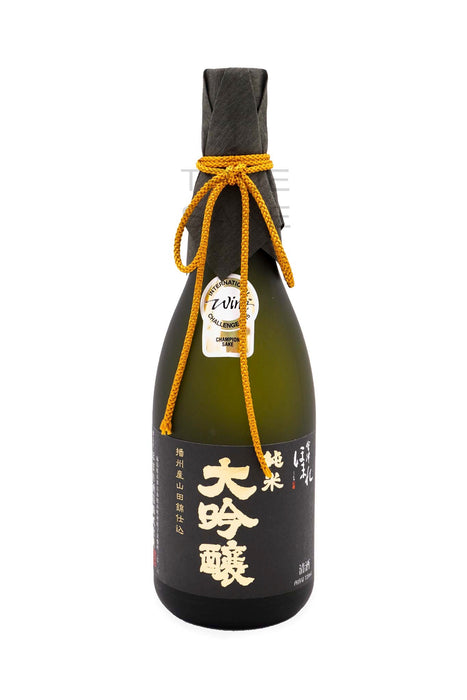 Aizu Homare Junmai Daiginjo "Black Label"
Original price
$60.00
-
Original price
$60.00
The nose on this International Wine Challenge Grand Champion Trophy winner is a superb collection of melon, grape, mineral water, and strawberry aromas. Have you ever wanted to taste a sake that defines a category? Well this brew is for you! Using Yamadanishiki milled to 39%, get ready for a sake made with just rice and water but tastes like a fruit basket. Smooth, round, and soft. This sexy and alluring Daiginjo is velvet personified. It's both juicy and watery, slippery and expressive and it excels in a white wine glass. Look for hints of red apple, pear, mango, and strawberry on a fluid that drinks bright and zesty, which might have something to do with the 1801 yeast.
WORD:
Expressive
WINE:
Fruity Reds/Fat Whites
BEER:
Fruity ales
FOODS:
Shellfish, sashimi, cheese plates, champagne fare.