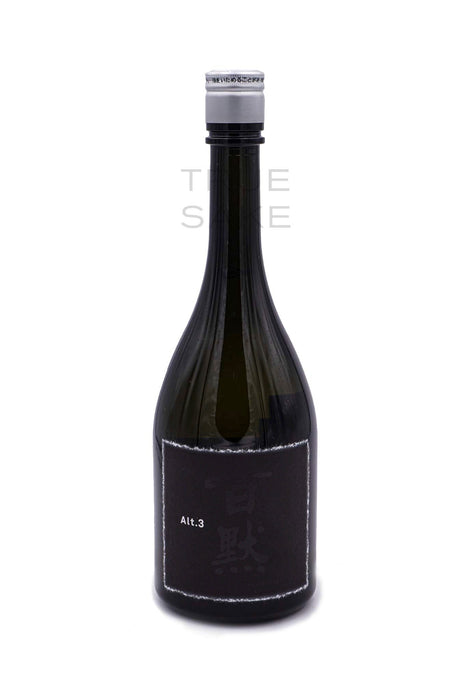 Kiku-Masamune Hyaku Moku Alt.3
Original price
$64.00
-
Original price
$64.00
The nose on this "Blend" of sake is a cool collection of melon, blackberries, ripe pear, nougat, and steamed rice aromas. If you take some Junmai Daiginjo and some Junmai Ginjo and blend it together what do you get? You get this very intelligent sake that moves in truly balanced ways. Smooth with an upfront fruitiness that disappears with a dry finish. It is round and slippery with gentle pear, mango, powder sugar, cherry, and sweet rice flavors. Sometimes the description of being complex is intimidating, but not in this case. Alt.3 is very stylish and smart and it's complexity is delicious, which is highlighted by the feeling of this brew through your palette. This "project" sake is a great new expression from a brewery known for their Taru and Kimoto sakes. Get your "Blend" on!
WORD:
Balanced
WINE:
Smooth reds/Fat whites
BEER:
Belgian Ales
FOODS:
Creamy fare, shellfish, buttery pasta, oysters, fried chicken.