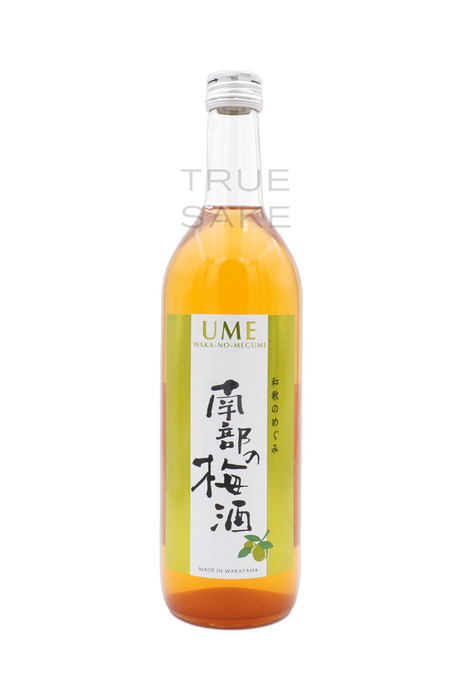 Sekai Itto Umeshu "Minabe no Ume"
Original price
$29.00
-
Original price
$29.00
The nose on this plum-infused sake is a vivid collection of plum candy, honey, candied apples, rock sugar, and lemon soda aromas. Say hello to a viscous and chewy umeshu that drinks wide and expansive, with some gentle sweetness and a hint of tartness. Look for plum, honey, rock sugar, apple, peach, and plum pie flavors that are clean and expansive and feel great on the palate. Greatly chilled in a glass by itself or add an ice cube to take down the body a little. 
WORD:
 Plum 
WINE:
 Viscous Reds/Fat Whites 
BEER:
 Chewy Ales 
FOODS:
 Fruit plates, cheese plates, charcuterie, foie gras and cocktail fare.