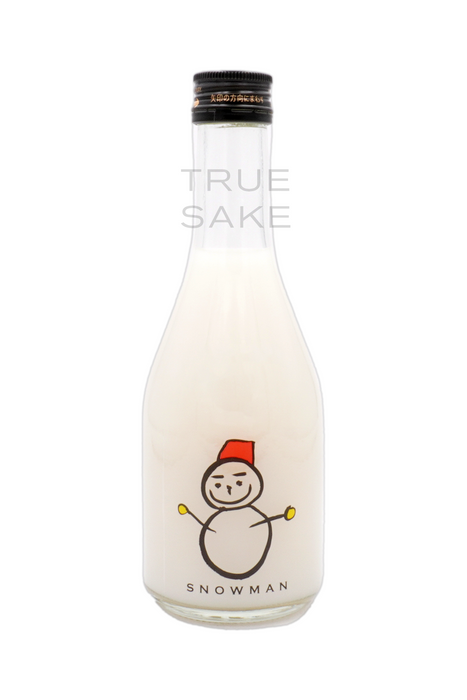 Senkin Nigori Genshu Junmai Daiginjo "Snowman"
Original price
$16.00
-
Original price
$39.00
The nose on this cloudy sake is a mild collection of peach, rock sugar, cookie frosting, cherry, yogurt, and creamy aromas. A mischievous Nigori that is made using 100% Yamadanishiki milled to 50%. This is also an undiluted "Genshu" brew with an ABV of 15%. This doesn't drink like your grandmother's Nigori sake, as it is zesty, light, active, lively, jumpy, semi-dry, and crisp. Look for candy apple, pear, cherry, kumquat, lemon lime soda, sweet rice, and cream flavors that drink very fresh and vivid. Refreshing and lively, this Daiginjo grade Nigori is as mischievous as the snowman's smile (on the front label!).
WORD:
Crisp
WINES:
Crisp Reds/Crisp Whites
BEER:
Crisp Ales
FOODS:
International spice, tacos, street food, cheese plates, fruit salads.