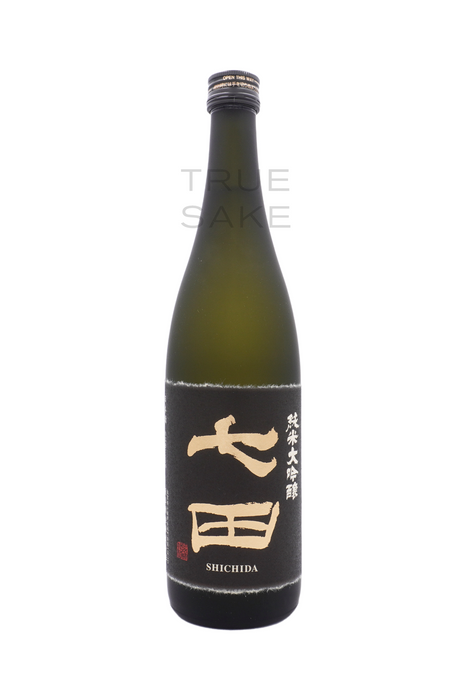 Shichida Junmai Daiginjo
Original price
$77.00
-
Original price
$77.00
The nose on this IWC Gold Medal brew is a wonderful collection of pear, apple, pineapple, honey, mineral water, and melon aromas. Talk about a bright and exciting Junmai Daiginjo. This superstar is ripe, juicy, zesty, fruity, semi-sweet, and has a dry quick finish. Balanced and vivid look for crisp apple, tangerine, papaya, ripe persimmon, honeycomb, and mango flavors that dance on bright fluid that drinks with impact. And who doesn't like impact from their sake? A killer brewery that makes extremely well balanced sake that is user friendly and a true fan favorite.
WORD:
Gold Medal
WINE:
Zesty Reds/Crisp Whites
BEER:
Crisp Ales
FOODS:
Sushi, sashimi, shellfish, oysters, lobster, and cheese plates.