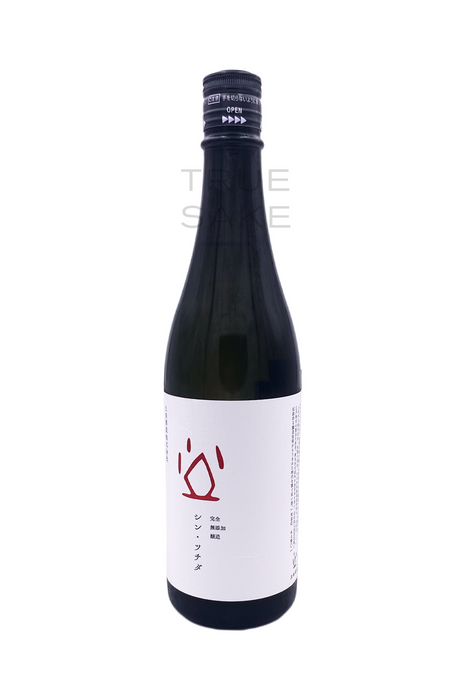 Tsuchida Kimoto Junmai 90 "Shin"
Original price
$54.00
-
Original price
$54.00
The nose on this sake pays homage to brewing techniques from the 1600's is a wild collection of apple cider, natto, maple syrup, candied cherries, wet wool, lemon peel, salami, and woody aromas. Wow! So much sake in such a drinkable fluid that is light and round for so many full-bodied flavors. Now that is technique at its finest. Using Gunma food rice milled to 90%, this sake drinks YOU as much as you drink IT! There is an amazing flavor field including apple cider, sweet tea, butter mushroom, cooked lemon, chicken stock, ham, sweet cherry tomato, parmesan cheese, and bucket loads of umami. When you look at the acidity level, you ask, "What does it do?" Basically, it takes a huge amount of sweetness and flavors, and cleans them up for a well-balanced and gentle finish. This sake is a reward to those who like it big, but balanced. 
WORD:
 Balanced 
WINE:
Massive Reds/Beefy Whites 
BEER:
 Stouts 
FOODS:
 Steak and chops, fried anything, smoked meats, grilled veggies, cheese plates, rich pastas, umami-rich fare.