Sake Archives – KJ Mines The Archives For "Amazing" Articles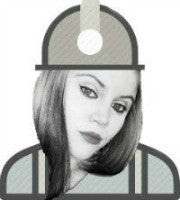 Hello Sake Lovers!
It's that time again!
This month I had the lovely honor of reading about all things sake and sake kits, for that matter! Our founder Beau Timken has the talent of putting together some of the most educational and eclectic sake lineups known to man! Here is an article from 2005 showing off some "new" store arrivals that go great as a vertical tasting:
New Store Arrivals (November 2005)
Here is another great article about how to impress all fathers on their special day:
Sake Thoughts – Father's Day The Sake Way (June 2014)
Lastly, here is a more recent article showing off our unusual, yet awesome collaboration with Popular Mechanics magazine:
True Sake In The News – Popular Mechanics Magazine (April 2016)
Thank you for enjoying the archives with me. Until next time! Mata ne!