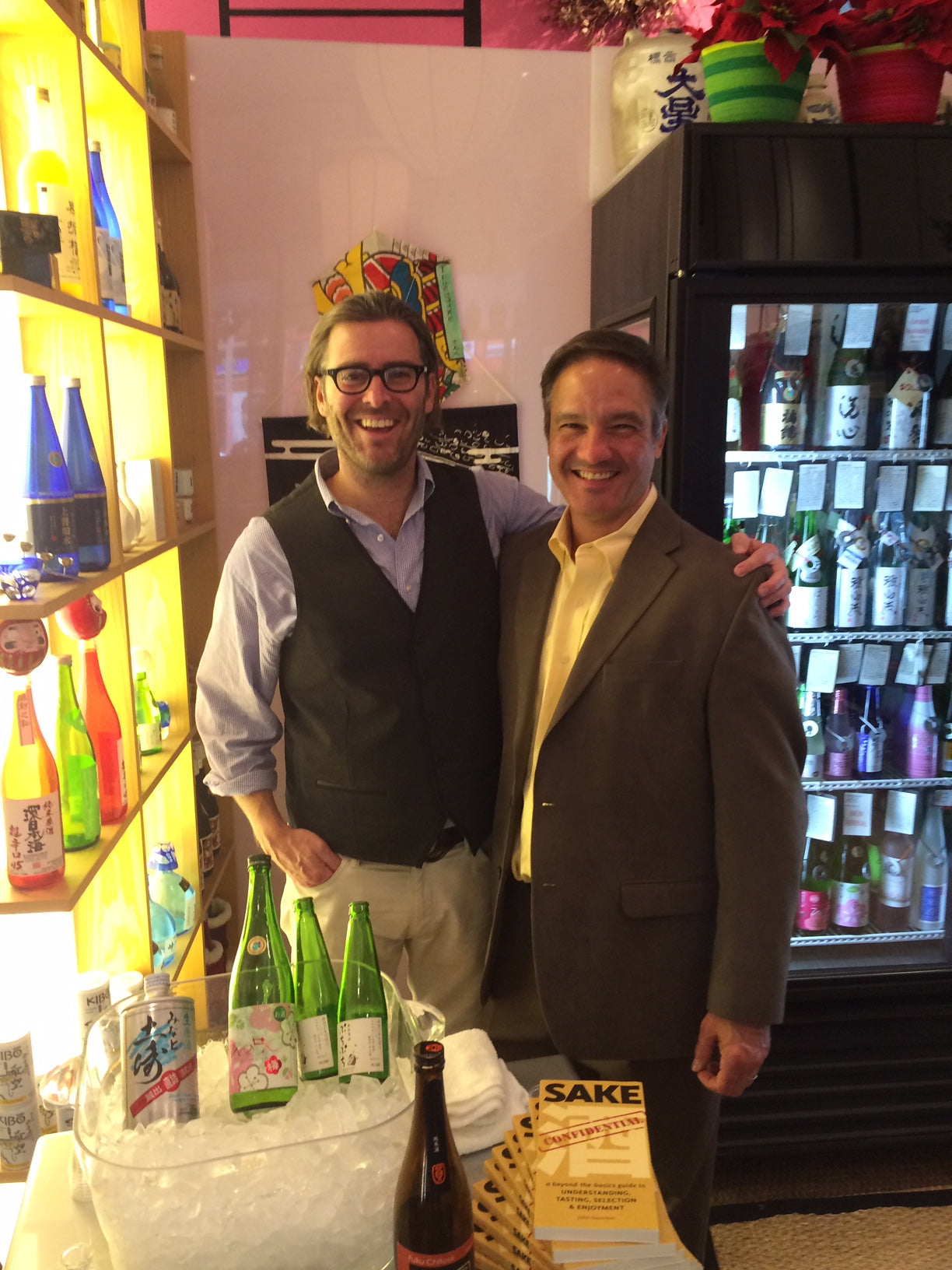 Sake Education – Sake Professional Course Chicago April 23-25
This comes from my friend John Gauntner, who is a superb educator and leader in the sake industry. John is the ultimate teacher in the field of all things sake. I highly recommend his sake education program:
"From Tuesday, April 23 through Thursday, April 25, 2019, I will hold the 32nd stateside running of the Sake Professional Course at the restaurant Sunda in Chicago. The content of this intensive sake course will be identical to that of the Sake Professional Course held each January in Japan, with the exception of visiting sake breweries. The course is recognized by the SakeEducation Council, and those that complete it will be qualified to take the exam for Certified Sake Specialist, which will be offered on the evening of the last day of the course.
The course is geared toward industry professionals wishing to expand their horizons in a thorough manner into the world of sake, and will therefore be somewhat technical in nature, and admittedly somewhat intense. It is likely more than the average consumer needs! But the course is open to anyone with an interest in sake and will certainly been enjoyable. The course lectures and tasting will begin with the utter basics, and will thoroughly progress through and cover everything related to sake. There will be an emphasis on empirical experience, with plenty of exposure to a wide range of sake in the tasting sessions throughout the three days. Each of the three days will provide the environment for a focused, intense and concerted training period."
For reservations or inquiries, please send an email to sakeguy@gol.com.
And for more information please click HERE