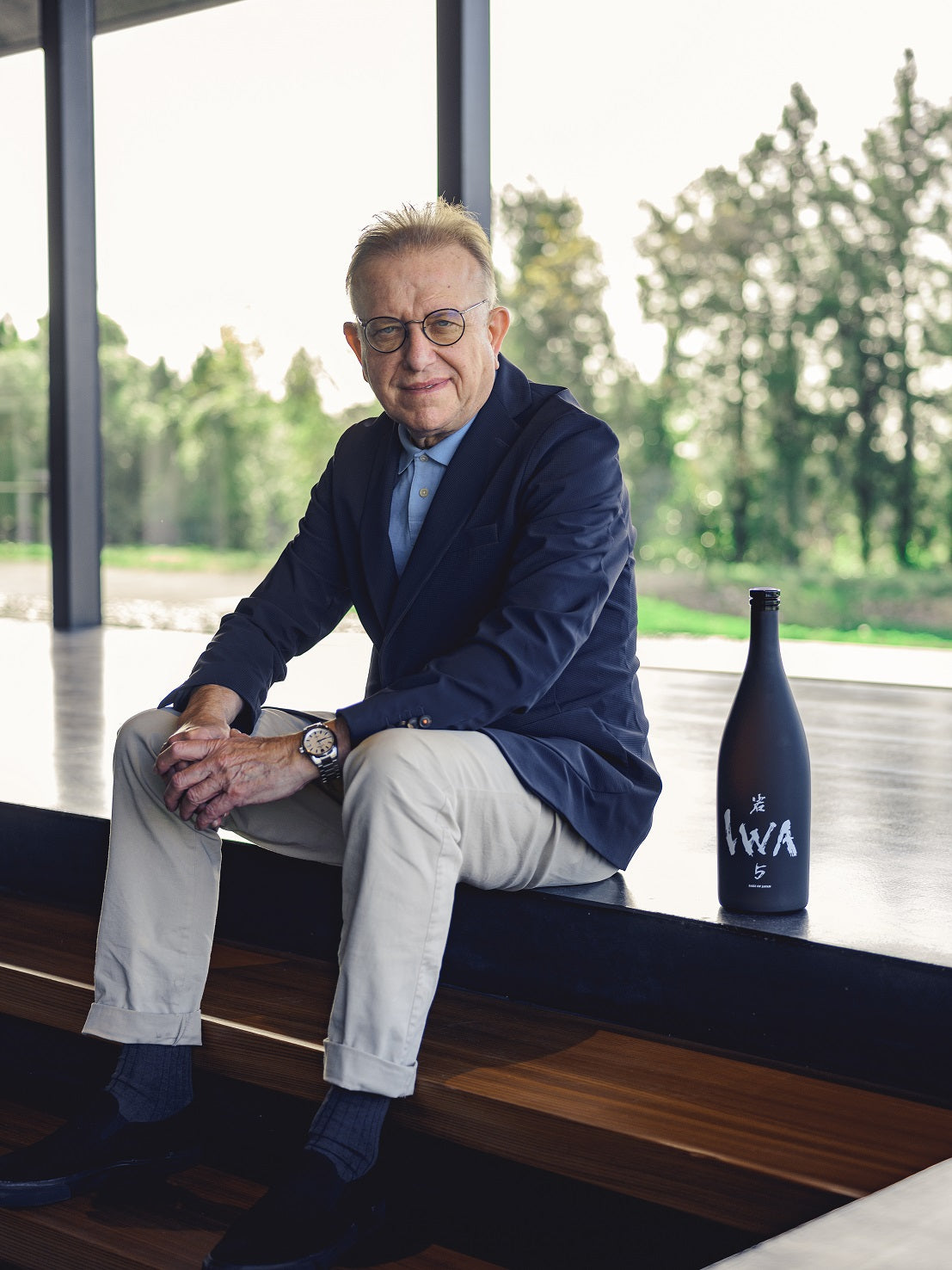 In-Store Tasting – MAY 26TH IWA 5 Sake Tasting with Richard Geoffroy 4:30-6:00pm
When: Friday MAY 26th from 4:30-6:00pm
Where: In-Store at TRUE SAKE (556 Hayes Street – The New Store)
Who: Former Chef de Cave at Dom Pérignon and now Founder and Maker at IWA Sake Richard Geoffroy.
Why: Because this guy is a super star, and he is blowing up the sake world with his own take on blending sake, aging sake, using 5 yeasts, and several rice varietals that he makes work together in a super brew Junmai Daiginjo called IWA 5. 
Please click the link here to read about Richard when he visited True Sake for the first time, and it gives you all the reasons why you MUST attend this very very rare sake tasting with a magical human being who is making magical sake.