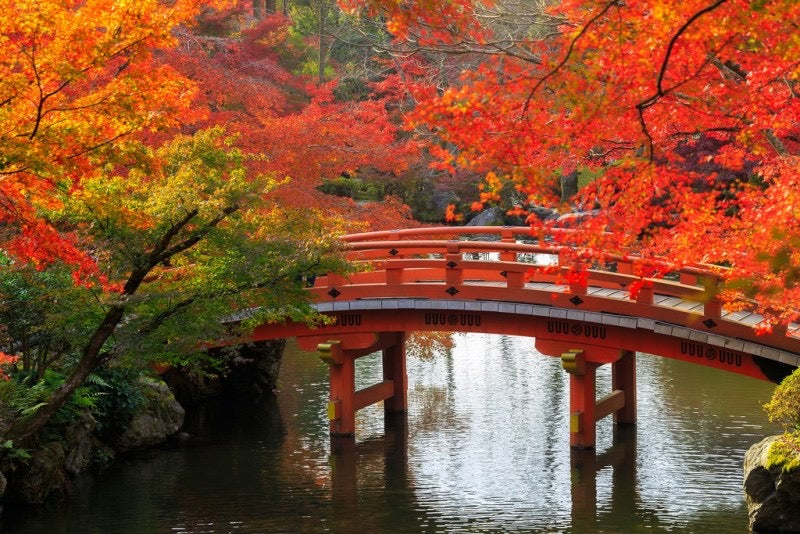 Sake Season – Fall Drafts are Starting to Fall In!
It's so hot in California right now that it's hard to imagine autumn when the weather cools and the leaves change colors. Yeah Right! In fact the Bay Area, especially San Francisco gets warmer with our Indian summer.  So, I guess I'm looking for any reason to think about cool things such as Hiyaoroshi sake.
What is Hiyaoroshi sake? In a word it is sake that is specifically brewed to be released in the Fall to pair with autumn cuisines that are more full, fatty, and rich. Typically a sake brewery in late winter will ferment a batch of sake, will pasteurize it once, and then let it rest for 6 months to fill out and relax. This single-pasteurized "seasonal sake" has become quite the staple in Japan and now in the states. Thanks in large part to Mr. Kazu Yamazaki from Japan Prestige Sake International, who first starting bringing Hiyaoroshi sake to the US, we now have quite a large array of "Fall Draft Sakes" to choose from. 
But! As you are a True Sake Newsletter reader you will recall that in the last Newsletter I informed you the news that Kazu Yamazaki and Japan Prestige Sake International stated they would not be offering Hiyaoroshi sake this fall because of the Covid-19 situation and the headaches that it has caused with shipping.  
But! But! (aka a double but)Things have changed and JPSI will now be bringing in a limited amount of Hiyaoroshi sakes, which is great news. Personally I feel that the restaurant sake scene needs a shot in the arm to help start moving sake again as restaurants open up from this Corona madness. Sake helps! And really tasty fall single pasteurized sakes will help even more.
And lastly, we have a new first! For the first time ever we will have a Hiyaoroshi sake from Wakayama Prefecture's Heiwa Shuzo Sake Brewery makers of the KID brand of sakes. This is very cool for me, because I love their style of sake making. We've been selling a lot of their very fruit-forward Junmai Daiginjo, and a lot of their very delicious Nigori sake, which both have become fan favorites. So, naturally I was very excited to try their Hiyaoroshi brew, which just so happens to be the first Hiyaoroshi sake of the Fall season.
Welcome to autumn in one of the worst years on record! Let Hiyaoroshi sake take your mind off of things. And you can start with KID!
From Wakayama Prefecture. Junmai Ginjo Hiyaoroshi. SMV: +1.5 Acidity: 1.7
The nose on this Fall Draft sake called Hiyaoroshi (only pasteurized once) is a cool collection of apricot, nectarine, steamed rice, banana, and rice pudding aromas. This is the first time that we have offered Kid Hiyaoroshi (Take that 2020!) to our Fall Draft collection and we are really glad it's here. What a sake! Round, soft, and with a gentle richness this sake is smooth and has mature fruit tones and lots of umami. Look for rich fruit, ripe apple, apple pie, apricot, blueberry, grape, banana, and rice pudding flavors. Using the Gohyakumangoku rice varietal brings out a richness and complexity that is delicious and the elevated acidity is great for pairing with Autumn food flavors. This is a fruity brewery's version of a Hiyaoroshi sake, which translates to a rich fruit brew that is very fun to warm as a unique banana quality emerges. Very happy for this Kid! WORD: Gentle Rich WINE: Pinot Noir/Fruity Whites BEER: Belgian Ales FOODS: Fall flavors, fatty fish, game, fowl, complex dishes, creamy pasta  $36/720ml