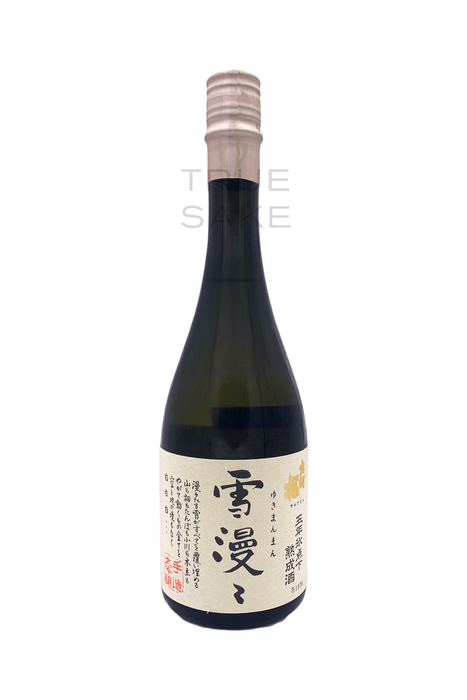 Dewazakura Yukimanman Daiginjo "Snow Country"
Original price
$146.00
-
Original price
$146.00
The nose on this connoisseur's sake is an amazing array of berry, melon, plum, sweet rice and honey aromas. Okay! It's time to put on your professional sake drinking cap! This 5-year aged Daiginjo sake is a walk through the understanding of aged premium sakes. Why do it? Because of Yukimanman! Behold a complex brew that drinks round, soft, fleshy, slippery, and relaxed. You can literally taste the relaxation of the sake as it aged. The body is superb. The weight of the mouth feel is heavy, but it is not cloying. There are condensed flavors of minerals, plum, melon, ripe pear, white raisin, and fruit compote. (There is a hint of bubblegum tones, but we've been advised not to say this by a customer) This is a sipping sake indeed, as it has a vast flow without being flabby. A great food pairing brew that works like a deep red wine.
WORD:
Expressive
WINE:
Fat reds/Chewy whites
BEER:
Belgian Ales
FOODS:
Cheese plates, complex flavors, game, meats, and pates.