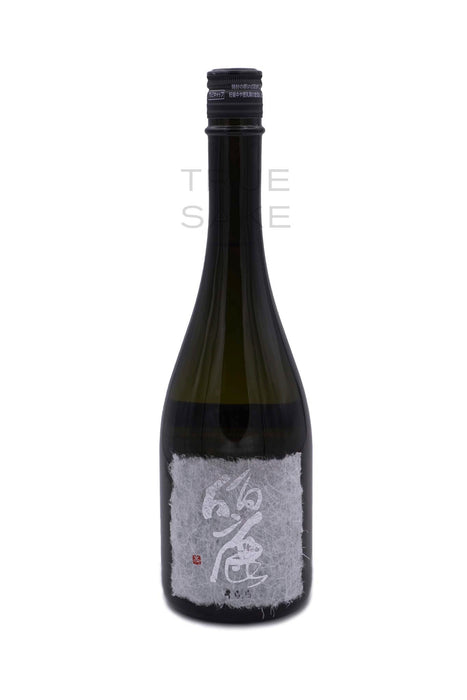 Senkin Urara Junmai Daiginjo Shizuku "Immortal Wing"
Original price
$120.00
-
Original price
$120.00
The nose on this elegant "Ultra" Junmai Daiginjo is a tantalizing collection of mineral, pear, sweet rice, and citrus aromas. This is a great example of rice and water turned into excellence! Urara is one of those "Top of the Mountain" sake that is a terrific example of how good a sake can be. Silky, lively, viscous, fruit forward, and very expressive this sake is world class. Delve for green apple, orange sherbet, pineapple, strawberry candy, and sweet rice flavors that flow on a supremely balanced fluid that drinks like magic water. There is a very fresh tingle to this brew, which explains the bottle cap that pops a little. A larger glass brings forth more excellence, and highlights the labor intensive "drip" form of pressing -technique.
WORD:
Divine
WINE:
Complex Reds/Fruity Whites
BEER:
Fruity Ales
FOODS:
  Sushi, sashimi, shellfish, oysters, grilled fish, Champagne Fare.