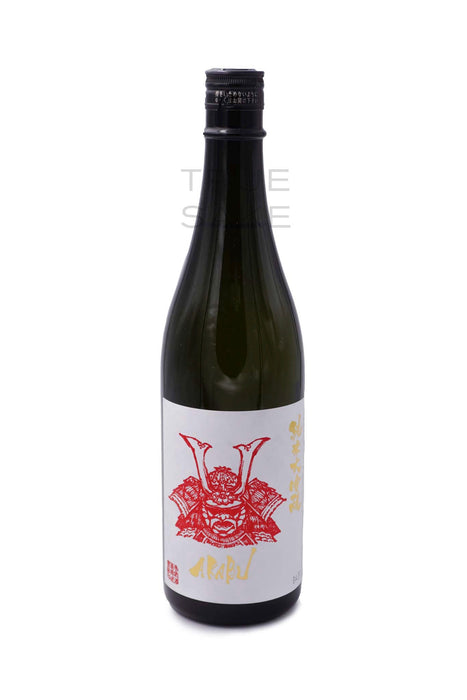 Akabu Junmai Daiginjo
Original price
$88.00
-
Original price
$88.00
The nose on this delicious northern brew is a cool collection of grape, blueberry, green apple, kiwi, Asian pear, and sweet tomato aromas. Snap! This is one of "those kind" of sake. Those kind? Yes, the kind that you taste and a smile comes to your face and all you can say is delicious! It's delicious sake at its best. Why? There is a slippery water play that accompanies each sip full of flavor. So you get great flavors then there is this amazing watery glide that moves the brew through the palate. Juicy, bright, velvety, buoyant, lush, and gentle but with an expansiveness that is more like flavor whispers. Look for strawberry, grape, blueberry, candy apple, powder sugar, and rock candy flavors that float along each sip. It's fruity but not sweet. It's more along the lines of a confectionary sugar that drinks like your favorite candy without being too sweet. I'm smiling as I type this! 
WORD:
 Delicious 
WINE:
 Gentle Reds/Fruity Whites 
BEER:
Sweet ales 
FOODS:
 Sushi, sashimi, crab, lobster, oysters, fruit and cheese plates.