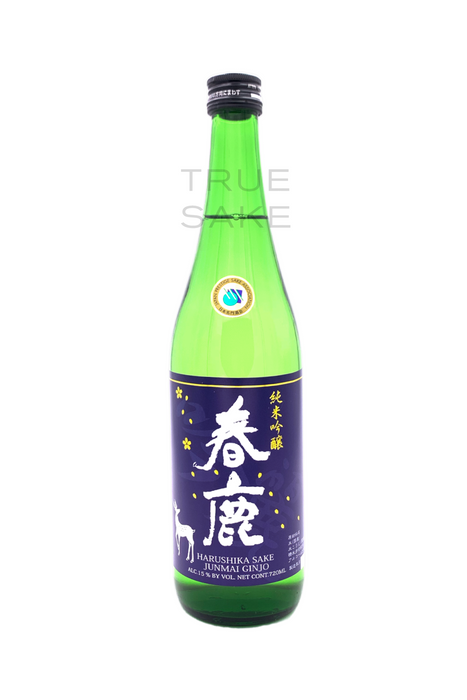 Harushika Junmai Ginjo "Spring Deer"
Original price
$13.00
-
Original price
$31.00
The nose on this classic Junmai Ginjo is a cool collection of white flowers, sweet rice, apple, mango, grape, blueberry, and simple syrup aromas. Fruity, full, round, silky, juicy, and layered this brew drinks with a refreshing tone of spring water with a little minerality. Really the prototypical taste of Ginjo sake with tons of flavors such as fleshy mango, grape, papaya, lychee, honeydew, apple juice, cotton candy, and cooked pears. A feel good sake that reminds you that rice and water can taste like a fruit basket.
WORD:
Fruity
WINE:
Juicy Reds/Fruity Whites
BEER:
Fruity Ales
FOODS:
Sushi, sashimi, shellfish, cheese and fruit plates.