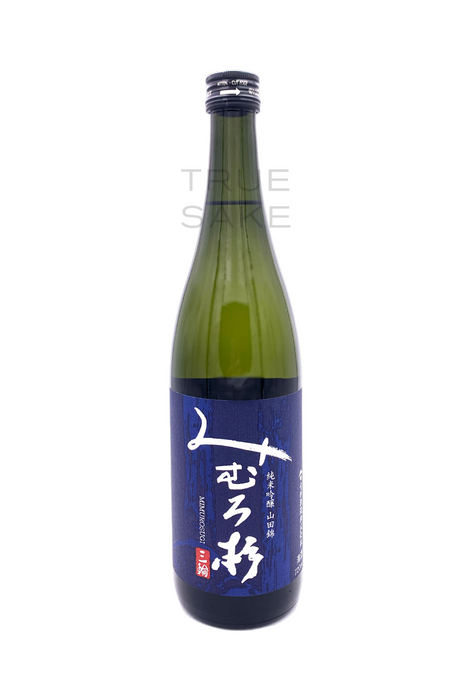 Mimurosugi Junmai Ginjo "Yamadanishiki"
Sold out
Original price
$36.00
-
Original price
$36.00
The nose on this brew made with Yamadanishiki rice is an awesome collection of apple, lychee, cotton candy, honeydew, white grape, and tropical aromas. Smooth, slippery, clean, soft with a touch of crispness, this dynamic sake drinks juicy with great impact that doesn't distract. Very flavorful and delicious, this brew is both fancy and fun and would appeal to those who like a fruitiness to their sake that is more refreshing than sweet. There is a very wide flavor field that includes apple, peach, watermelon, pineapple, papaya, with a sneaky vein of caramel, and mango elements on a thirst quenching flow. Damn good sake. 
WORD
: Tasty 
WINE:
 Juicy Reds/Fruity Whites 
BEER:
Fruity Ales 
FOODS:
 Sushi, sashimi, lobster, crab, fruit plates, grilled white fish, cheese plates, and Champagne fare.