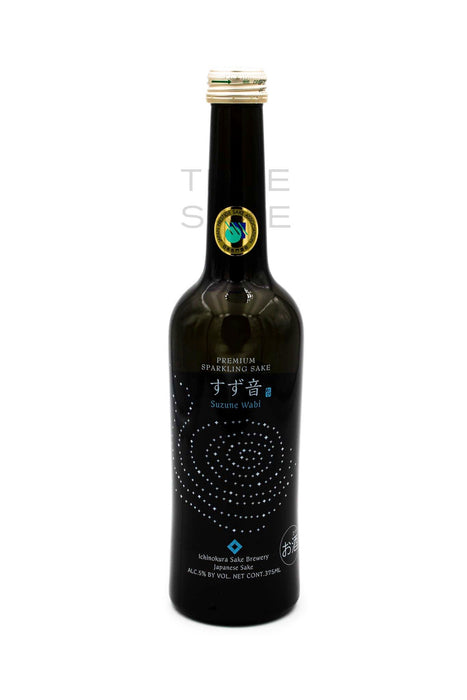 Ichinokura Suzune Sparkling "Wabi"
Original price
$29.00
-
Original price
$29.00
The nose on this sparkling sake that gets its bubbles from a 2
nd
fermentation in the bottle as opposed to being carbonated is a bright collection of steamed rice, white grapes, and dried fruit aromas. This is an extremely elegant sake that has everything that you would want in a sparkling brew from a round and soft richness to a creamy explosion of blueberry, pear, and mango flavors. Use your sparkling wine flute to accentuate the bubbles that bring forth hints of cherry and "Smarties" the candy. Very round and very flavorful, and very drinkable. Wabi won the trophy for sparkling sake at the 2016 International Wine Challenge.
WORD:
Elegant
WINE:
Champagne
BEER:
Creamy ales
FOODS:
Champagne fare.