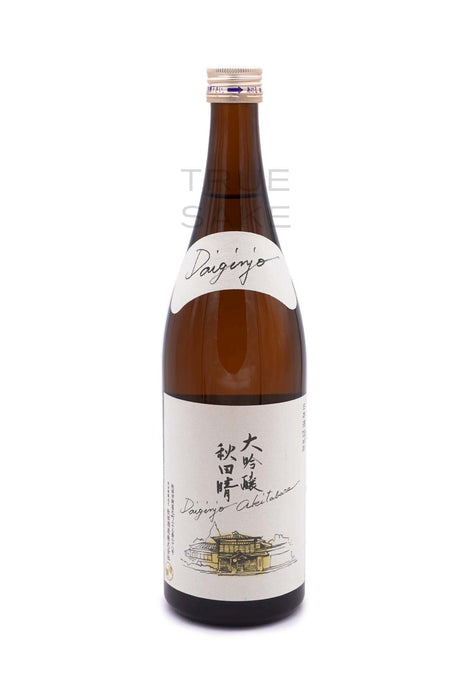 Akitabare Daiginjo "Winter Blossom"
Original price
$42.00
-
Original price
$42.00
The nose on this Daiginjo is a gentle collection of apple, melon, sweet rice, honey, and floral aromas. Say hello to a rich Daiginjo! You don't often get a lot of richness in the Daiginjo category, so it is very exciting to explore this velvety brew with a rich roundness and is loaded with umami expressions. Smooth, round, and layered look for hints of sweet rice, pear, rice candy, and cupcake icing flavors. It is unique in that it is rich and drinks with a balance that is made even more impressive in a white wine glass. Great label and a great brew that shows the fact that sake has far more umami that found in the wine world, but don't tell them!
WORD:
Rich
WINE:
Pinot Noir/White Burgundy
BEER:
Belgian Ales
FOODS:
Full-bodied rich dishes, grilled fare, fried fare, soups, stews, and shellfish.